It has been awile since I posted a Froday post even though I have started my sexy blog challenge. I would like to post more Froday goodness today. I hope you all like this and it's dedicated to me brand new friend
ldydark1 *hugs*

Enjoy the hot men and I have posted lots of sexy guys :)))))




I loved Equus what a huge talent Dan has for the stage...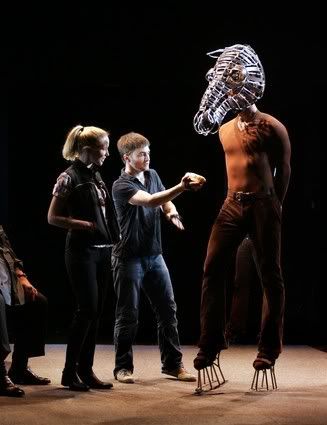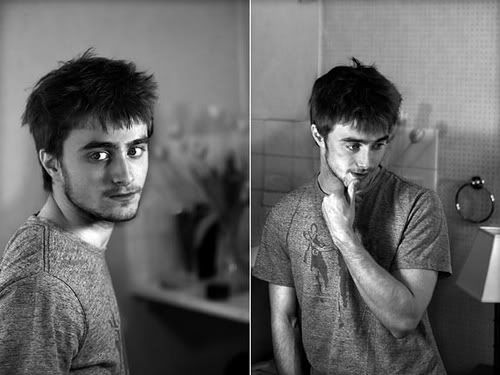 Awwwww Tom you handsome devil you. :)




I love this look on him...




I have such a thing for this amazing picture of Tom all in white mmmmmmmm.




And this pic *rawr*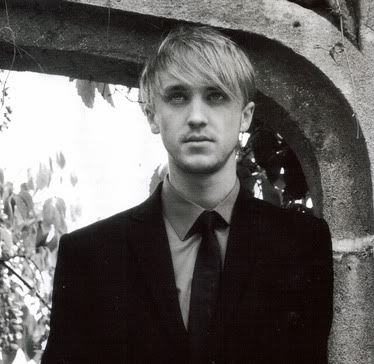 Awwwww Dan and Tom together.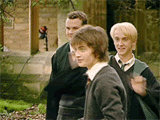 Awwwww's over Elijah and Dom together.





I truely adore Neil and David, talk about cute :)




A true bromance :))))))




Dom in a hat :)




Elijah in a hat :)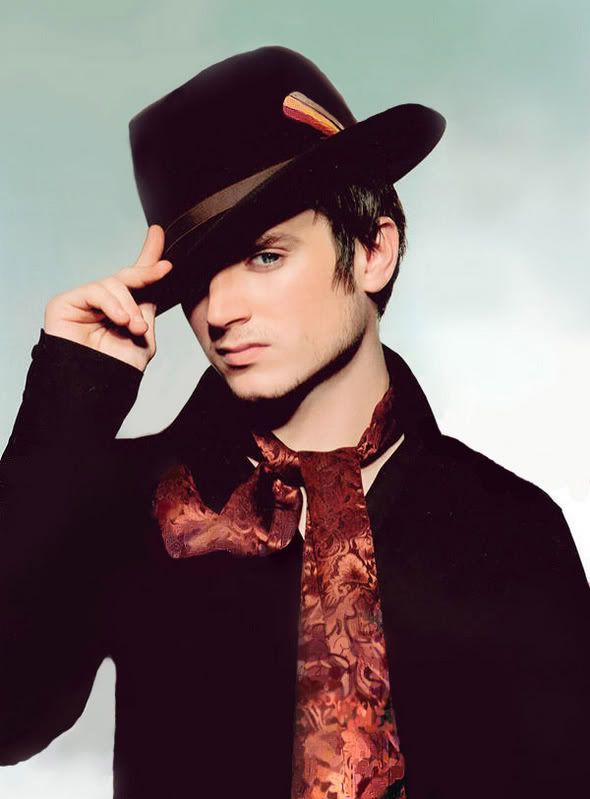 It is Froday so here is Frodo...




I swear when he was young no one could touch him for looks :)




James Dean, I mean talk about sexy...I saw the video were James asked Paul to kiss him and Paul said not here. Man do I wish Paul would have snogged him sensless. LOL!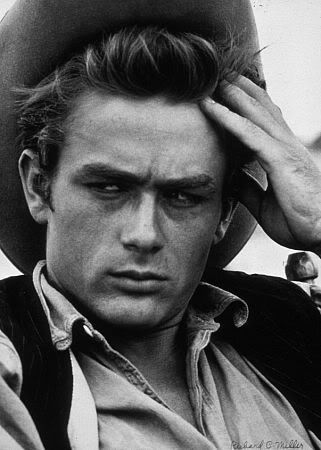 Awwwww Viggo I adore you to pieces :)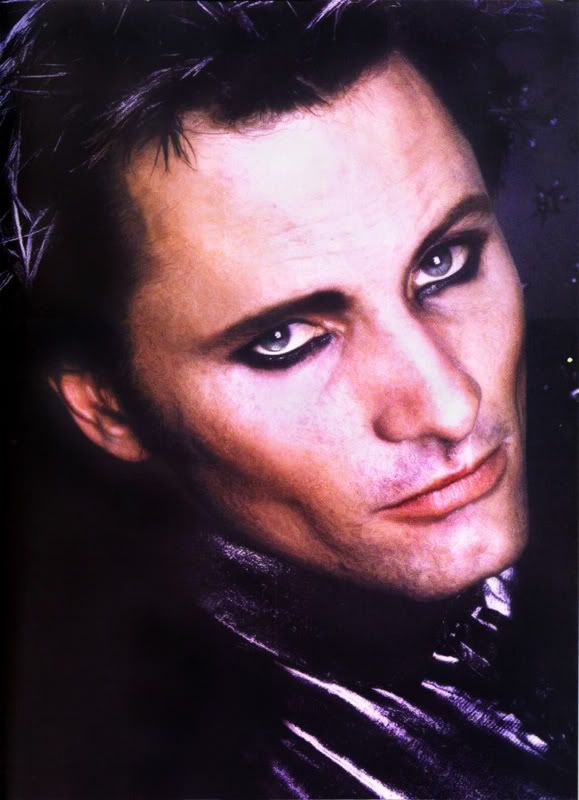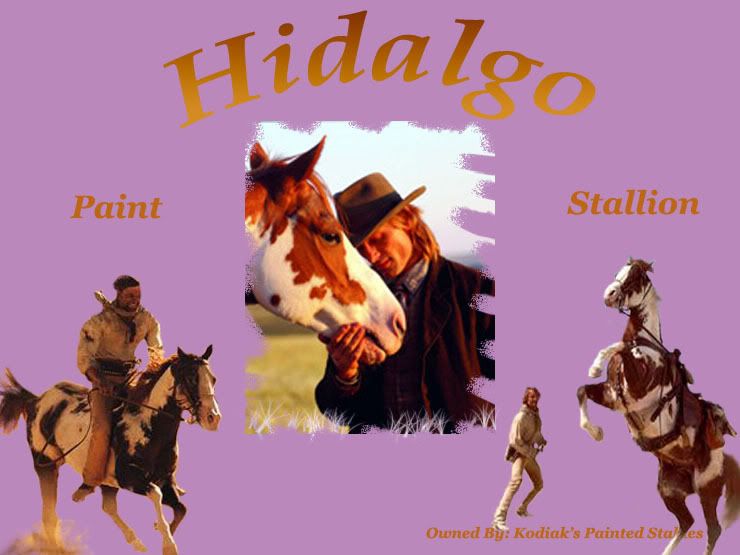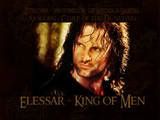 I miss Heath Ledger so much :(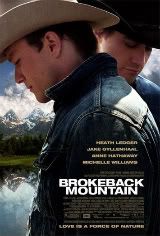 He is my forever crush I adore you Jon :)




My oter forever crush here's Johnny.




I will end this huge massive picture post with random hot men kissing:)))))