I thought I would lift mine and my friends spirits and make a picture post since it's Woodsday. This is a huge amount of pictures.... Enjoy :) *hugs* xoxoxoxoxoxoxoxoxo



Let's all drool over and enjoy the pretty guys!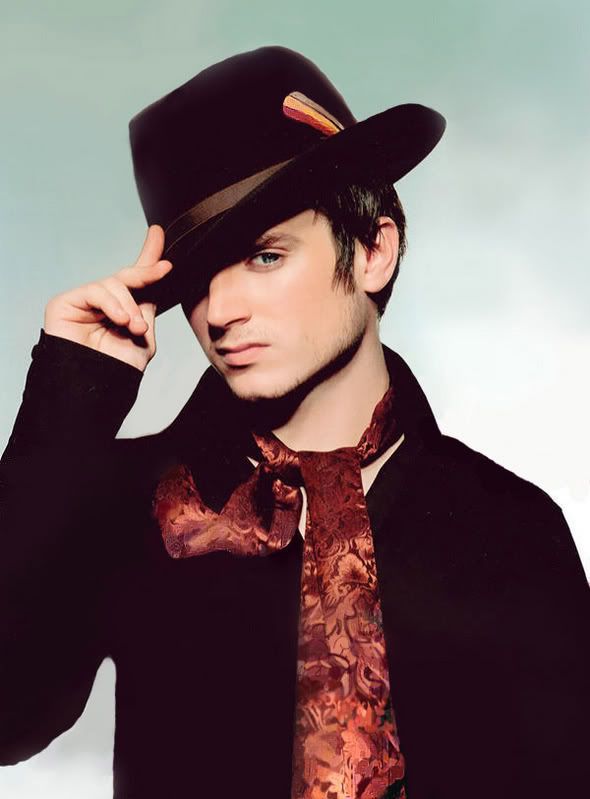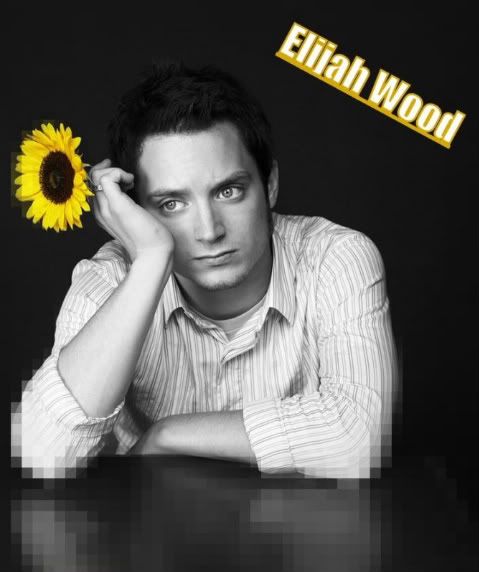 Tom *damn* he just looks so *HOT*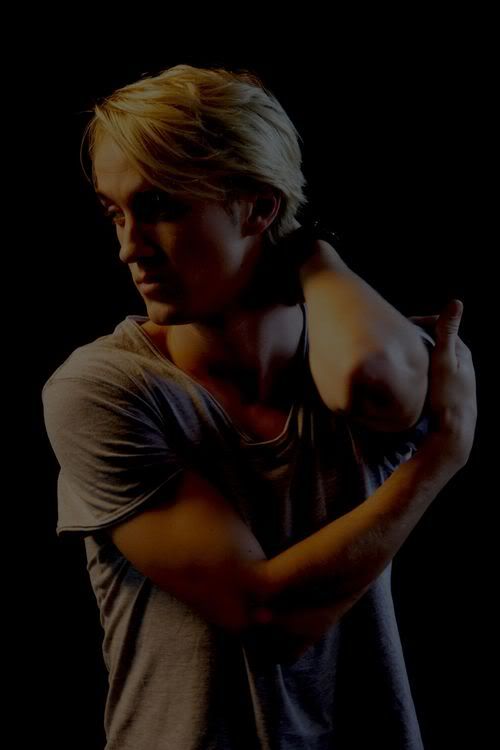 This pic always makes me want to leap on top of him anyone else feel that way? *g*





Awwwwww Domlijah love :) :) :)





Awwwww cute cute cute!






2004 Oscar party!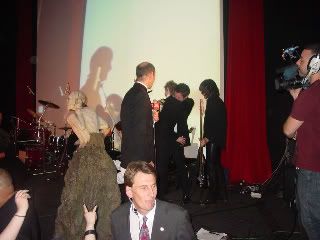 2009 Superbowl...Why don't I have a bigger one of this I wonder :)






My favorite one in 2009 were they went to Comic con and shared a room*sighs*(or stayed on the same floor) LOL!






I love this picture of him on his back and pleading for what I wonder?(Tom)LOL!

And more of Tom :)







Mmmmmm Tom :)




glitter-graphics.com



And of coarse my favorite wizard of all :)




He's just sooooooo good looking :)





How about this cute cast :)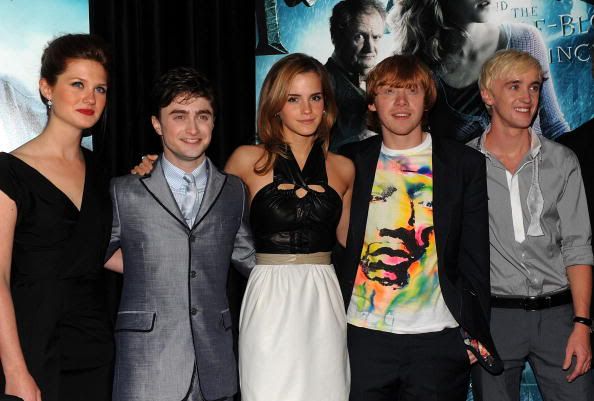 I'll through in my favorite pic of Elijah with thanks to Viggo :)




glitter-graphics.com




Equus mmmmmm :)



glitter-graphics.com





Wet boys are always sexy :)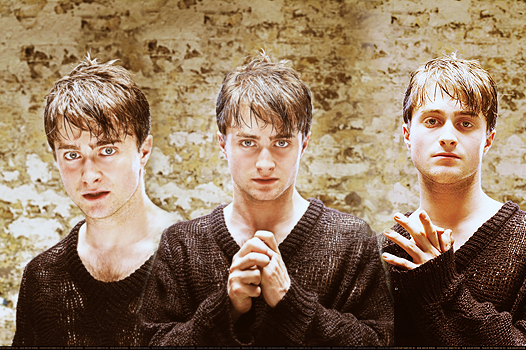 See LOL!








Awwww cute giff :)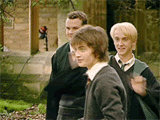 More Harry/Draco :)


This is just done well by orlabossa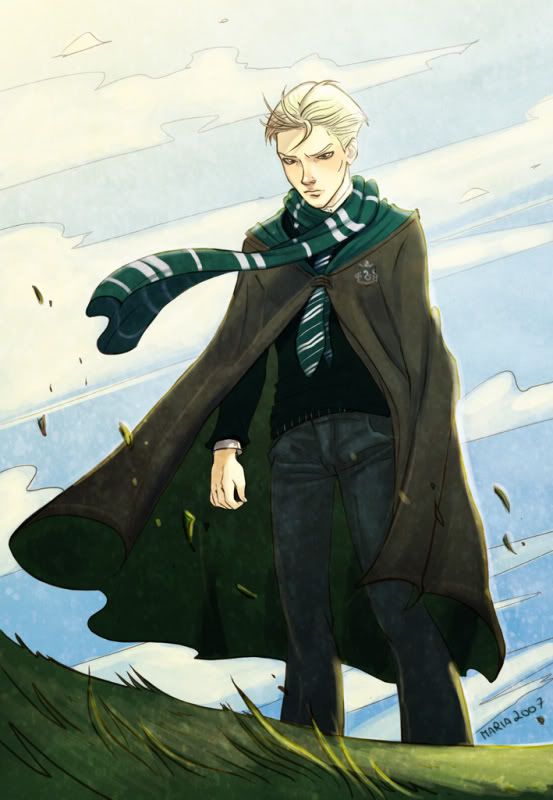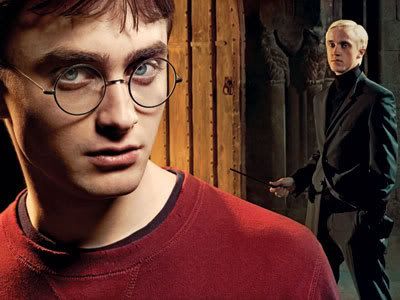 This is cool :)








This was found at linnpuzzle's journal not by me :)




drools