I have to pimp again :)
Okay this may be my last post of the day...I HAD to pimp this out first.

Posting starts this Thursday.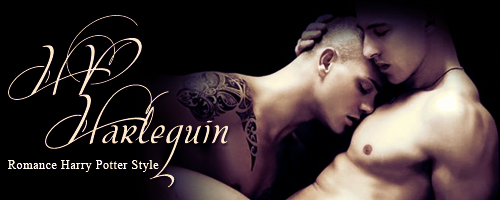 Banner by
wildflower4evr
I hope you have a lovely birthday shirebound *hugs*

Happy birthday to you happy birthday to you happy birthday dear delphipsmith happy birthday to yoooooooooou :)

Today is hpstrangelove's birthday have a wonderful day.