I hope everyone is having a great day today and I was thinking that it has been 7 years since I stumbled over a Dom and Elijah fic and discovered fanfiction. I lurked for awile and then a year or two later found the sexiness that is Harry/Draco. I finally got a journal in 2007 so I could at first just comment and get access to others journals. Now I do pretty much everything on here. Post almost everyday and have lots of friends and love you guys.

Here is a picture post starting with my favorite guys of all *g*

I greedily stole this from
annwyn55 He's young but so beautiful!





This fills me with naughty thoughts always mmmmm :)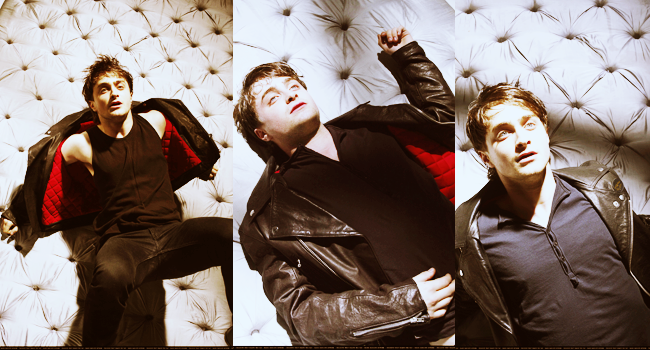 This has some sexiness for all my friends to drool over some Domlijah and Harry/Draco goodness :)





Let's have two of my favorite pics of Tom ever...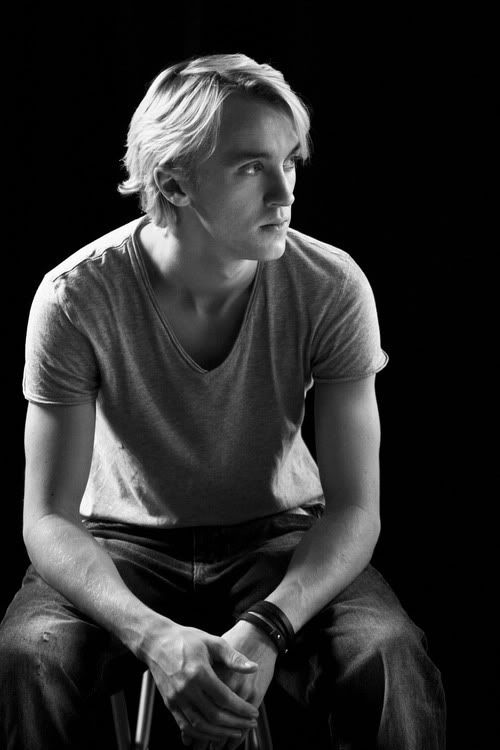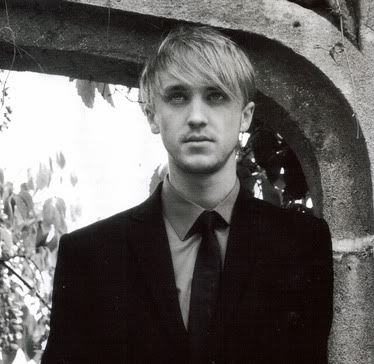 And if you want to know what is on his mind this icon explains all *chuckles*






Elijah in glasses so nice :)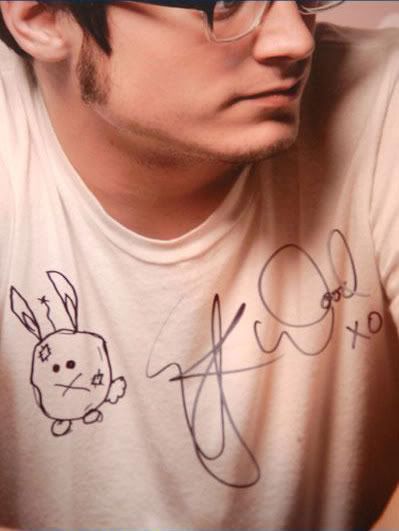 Awww Dan shirtless and sexy in jeans...






Of coarse these two :)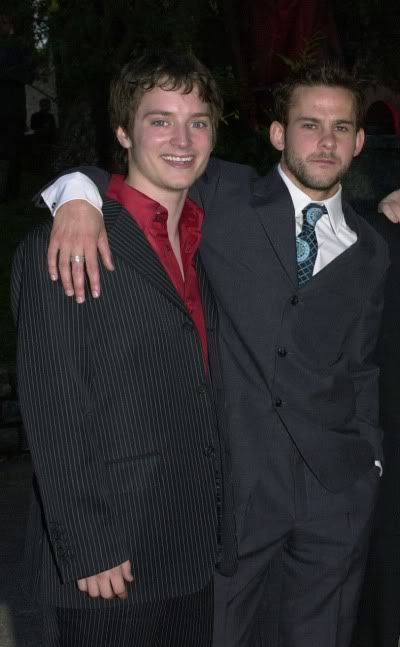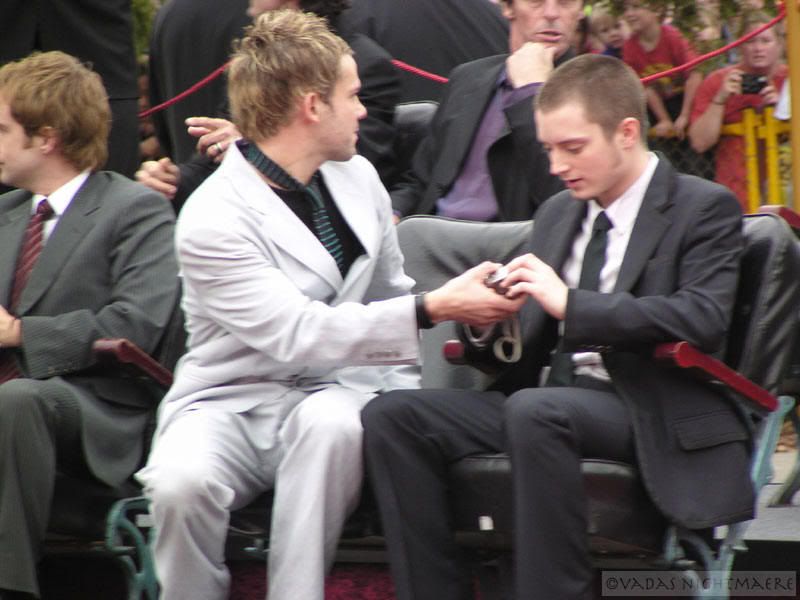 Awwwww






*pants*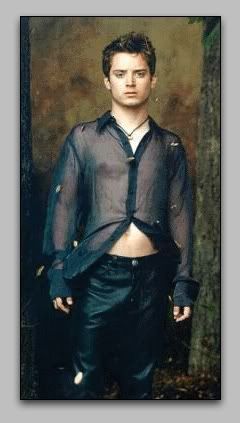 I have to put him in since he's soooo handsome :)






Karl looks gooooood here...






We need wet Elijah LOL!





Hell we need wet Daniel *licks lips*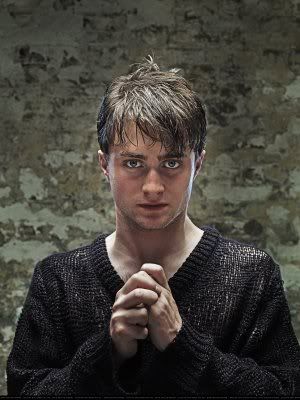 And now wet Orlando :)






Mmmm we need more Dom pics :)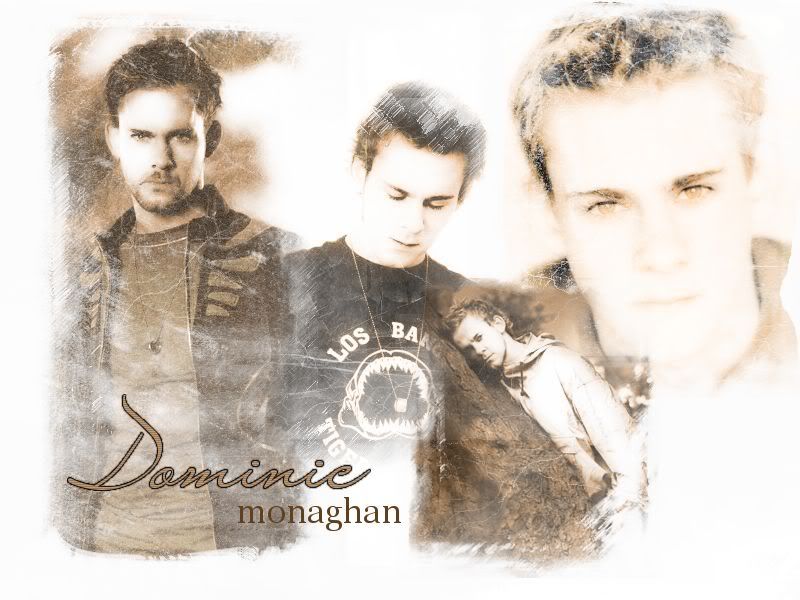 *Drools*






*wibbles*