It's Monday so I thought I'd wish all my friends a nice day today but to help you all with this well sometimes Mondays need eyecandy :)

Epic post is epic I couldn't stop posting pictures loads of hotness and boy kissing and one of Dom and Viggo touching tounges :)

To start off Monaday right lets of coarse start with the hot Dom as Charlie...




Daniel is next :)




Mmmmmm Tom mmmmmm :)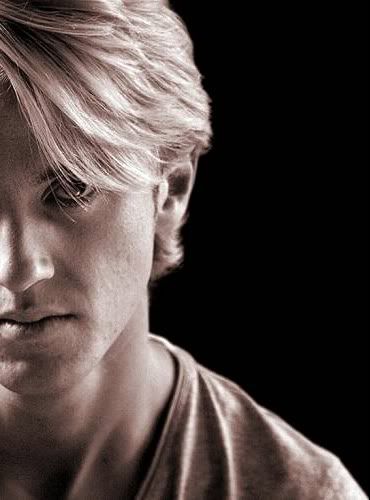 Mmmmmm Elijah I want to do naughty things to you :)






My always otp :)





My other sexy otp :)





OMG Daniel just OMG!





Awwww the cutness :)




Awwww Harry and Draco :)





Squishes these two :)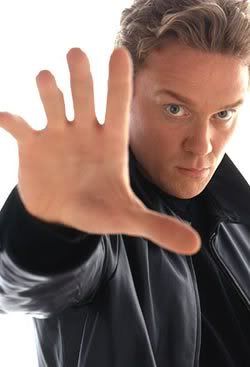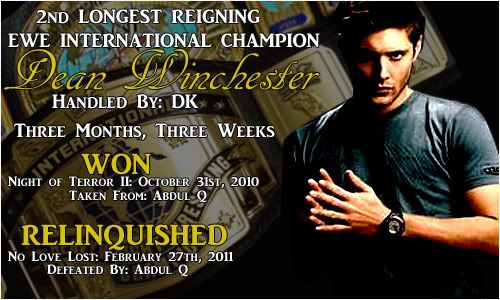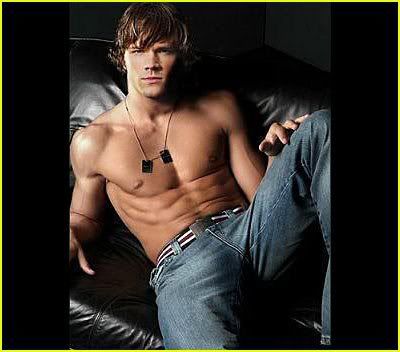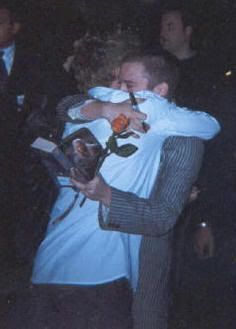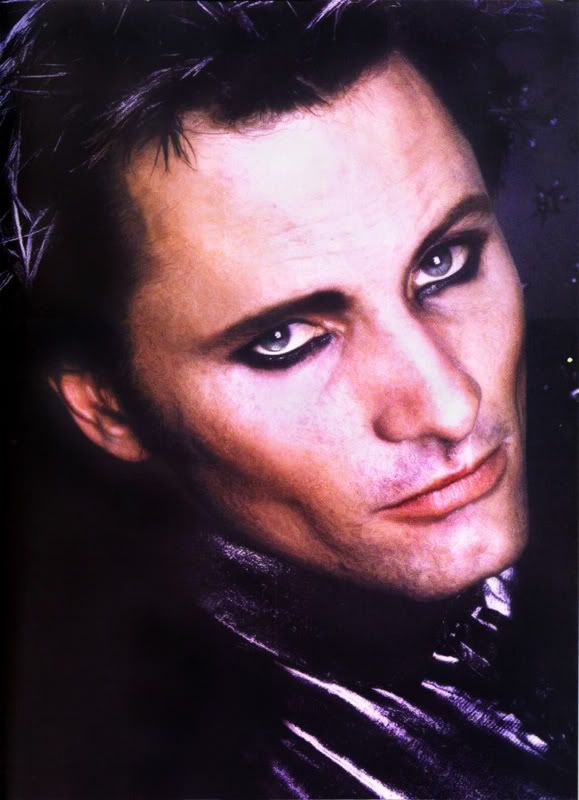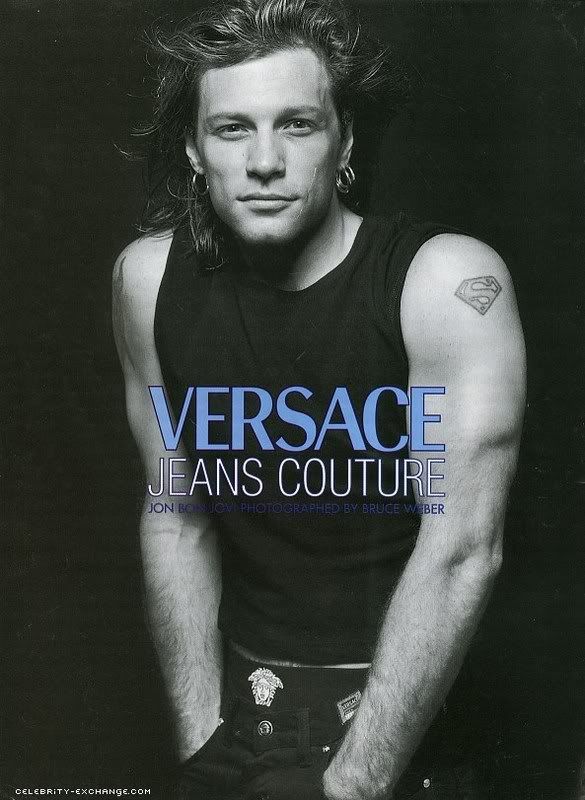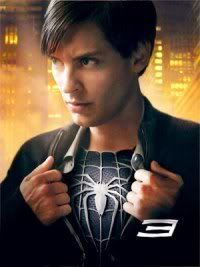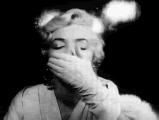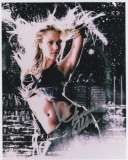 The look...



The hug...



Boy kissing is love...