drarryxlover challenged me with the color

BROWN

If anyone wants to play, leave me a comment and I'll choose a color that reminds me of you, then you can list ten things you like in that color or ten things that color reminds you of.

These are in no particular order.

1.I immediatly thought of Elijah Wood's dark brown hair color *shoked* I'm sure. I did this some time ago and someone gave me white so I put Elijah first for his pale white skin. Seriously is obssessed a strong enough word??? *chuckles*






2.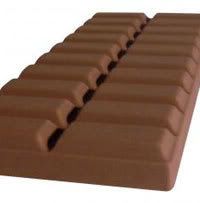 3.Brown horses came next in my thoughts :)






4.A chocolate cake is next yes more food :)






5.All this yummy food and Elijah now I have to post Dan with his dark hair to break this post for something else *delicious* to look at ;)







6.I thought of brown logs in a fireplace since I took this from my friend and her first picture was of a roaring fire.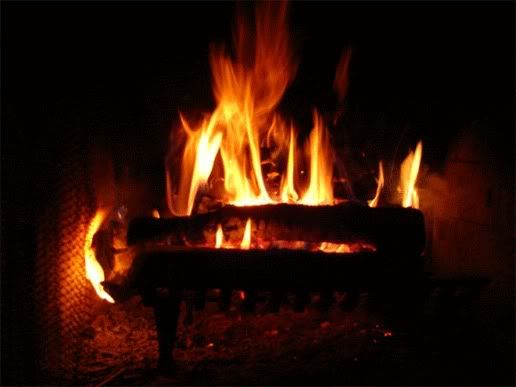 7.I then all of a sudden thought of brown cows :)






8.Now for a cool looking brown cat...






9.How about a brown haired blue eyed Anime girl :)






Last but not least brownies I adore brownies *yummy*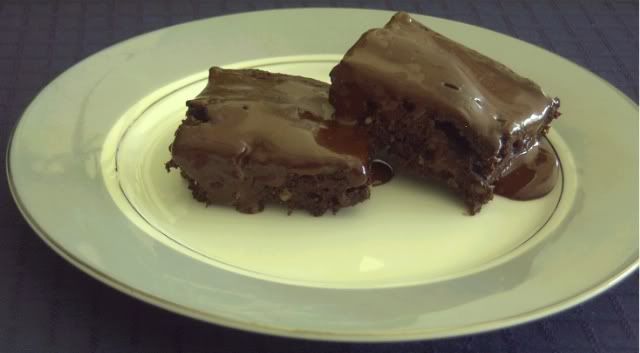 10.