As promised here are some hotties for you today on this Valentines day. The one I'm going to start with won't shock you it's one of my favorite pictures of him even though it is an older pic. These won't really be in any order of favorites at all just randomness.

The sexiest of hobbits :)







Dan of coarse as Harry the sexiest wizard of all :)







Awwwww Cate you are a flawless beauty :)






And really what can I say about Dom he just does it for me ;)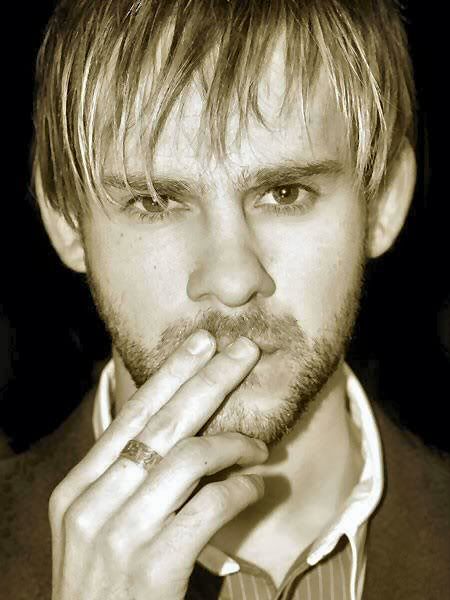 And this isn't a very large picture but wow is Angelina sexy in this :)






Tom is sexy and looks amazing from the movie White Other(Looks a little like Eminem) :)






I think Andie is as beautiful now as she was in the 80's and looks as young as she did then...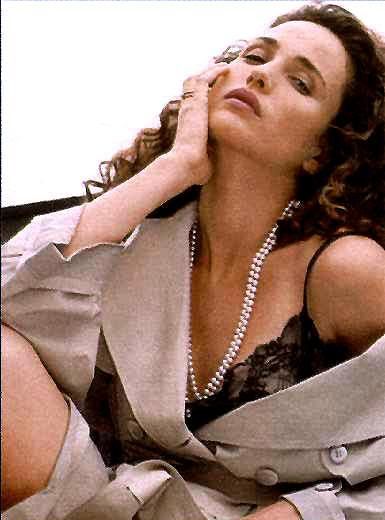 Eminem has that hot bad boy thing down and kinda looks like Tom at times :)






You are truly stunning Megan :)






Matt Damon is the sexy boy next door :)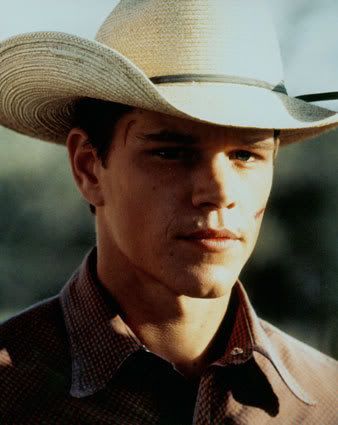 I also think Gwyneth is a pretty girl next door type :)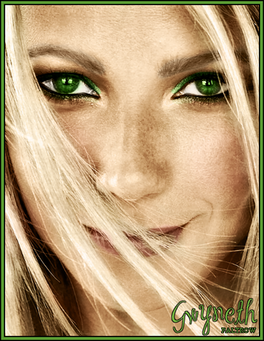 Oh my Jake you are so pretty :)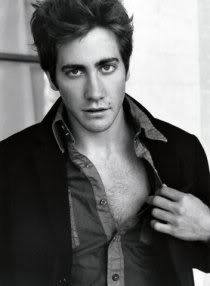 OMG Sarah your absolutly perfect!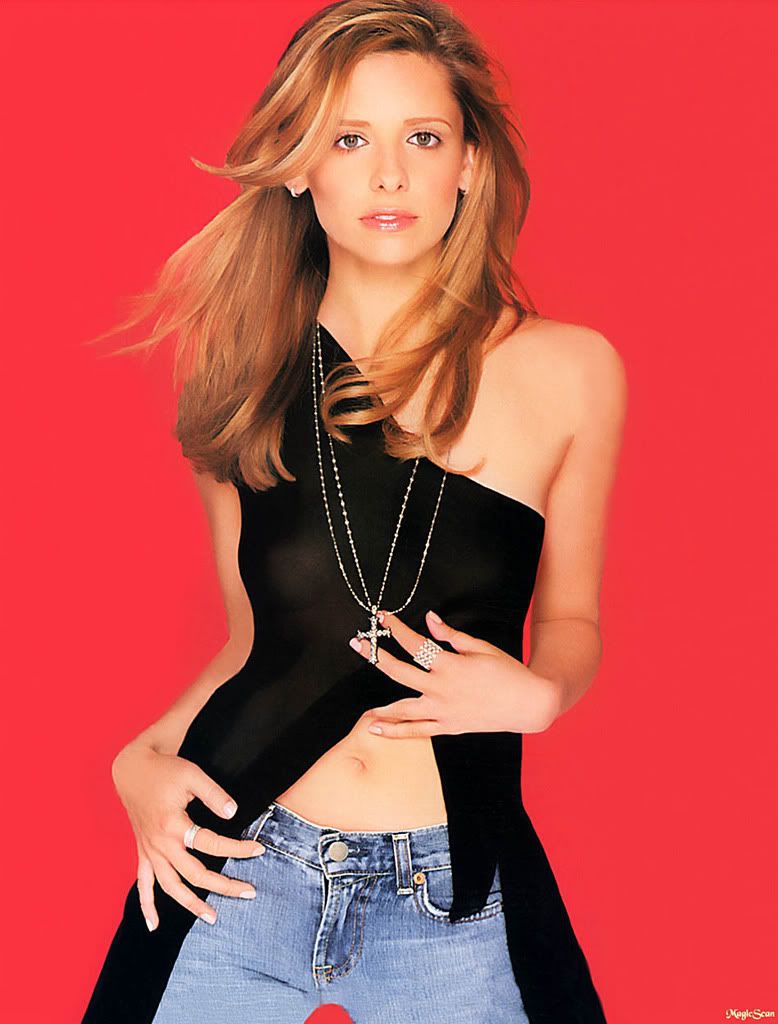 Josh makes me whimper :)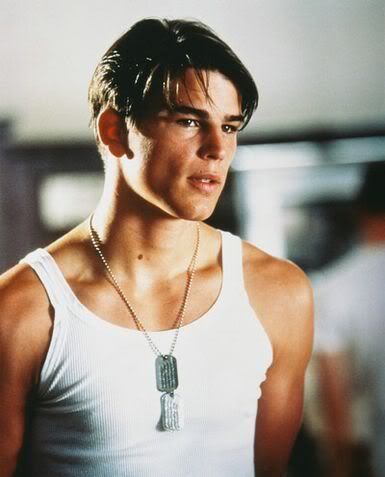 There is something about Liv in this photo she would *rock* this time period...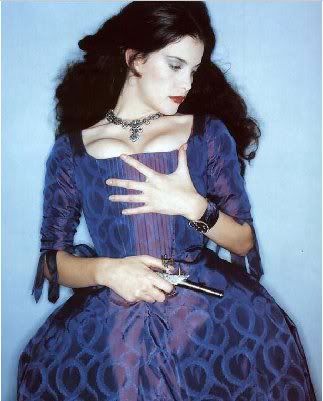 David you are just tall dark and handsome :)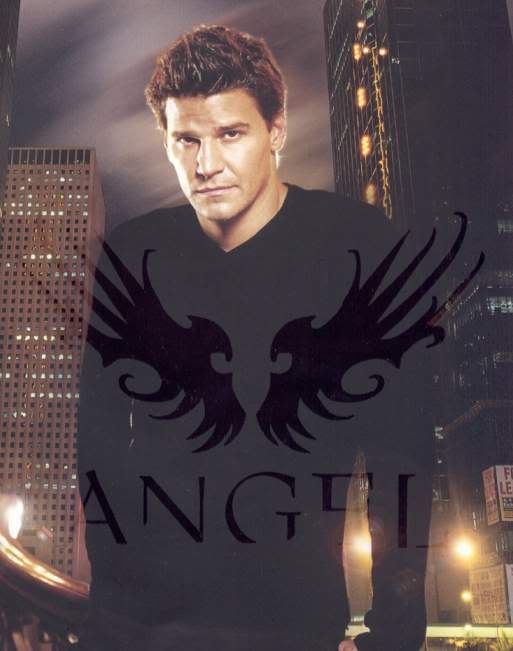 I just adored Kate in this movie she is lovely...






Awwww Leo in Titanic is when I first noticed how gorgeous he was getting and I still think he is as gorgeous as ever...






I think Keira is stunningly beautiful just needs to put on some weight...






Ohhhhh Viggo you are the sexiest Ranger turned King anyone has ever seen :)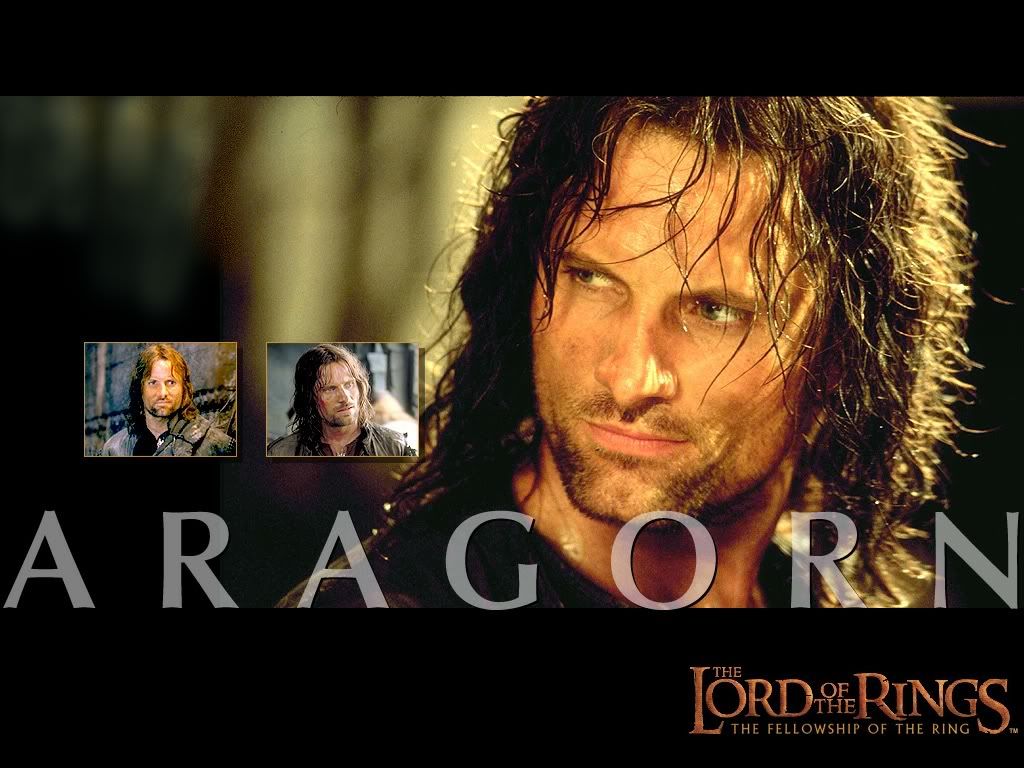 I think Reese is a pretty wholesome girl next door :)






Ohhh Orlando how hot you are ...






I adore how amazing looking she always is ...Has Susan found the fountain of youth???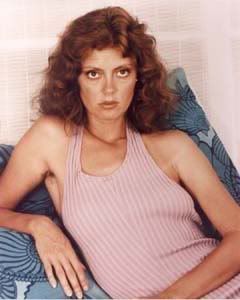 Awwwww damn it how much I still miss you Heath...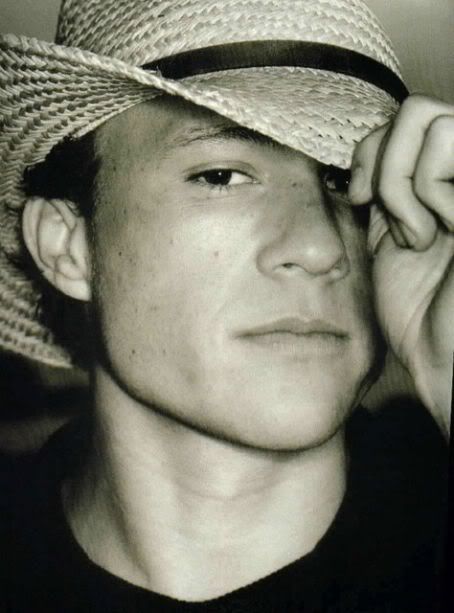 I have always adored Jennifer's looks...






Awwwww Mark you sexy thing ;)






I think Cameron has that sweet but foxy thing going for her...





At first I thought I'd look for a larger picture of Shia and then thought "Well he's in a tub and that does things to me" ;)






Alyssa is just so very very pretty...





What would this list be without Johnny the sexiest Pirate no wait Captain there ever was....





I still think Brad is hot just *guh*






The sexiest rocker ever is Jon Bon Jovi...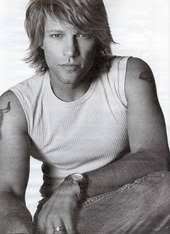 And of coarse the sex goddess of them all no one ever can touch her for looks and pure sex appeal...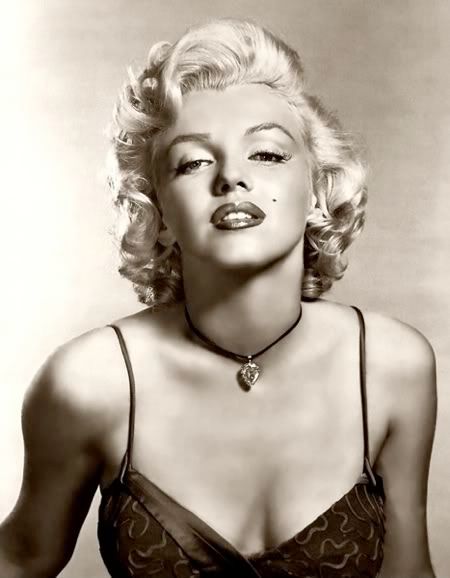 And also close to her in the sex appeal in abundance apartment is one of her co star's Jane...I remember once when my younger sister was watching this scene in this movie and I heard her yell from where I was in another room..."OMG look at her I mean really is God fair?" She was somewhat jealous of Jane's breast size she always felt like she got jipped in that area...






Grace Kelly is a Princess and was a lovely lovely beautiful and classy women....






James Dean rocks my world with his beautiful co star the lovely Natalie in one of my favorite movies ever. Rebel Without A Cause :)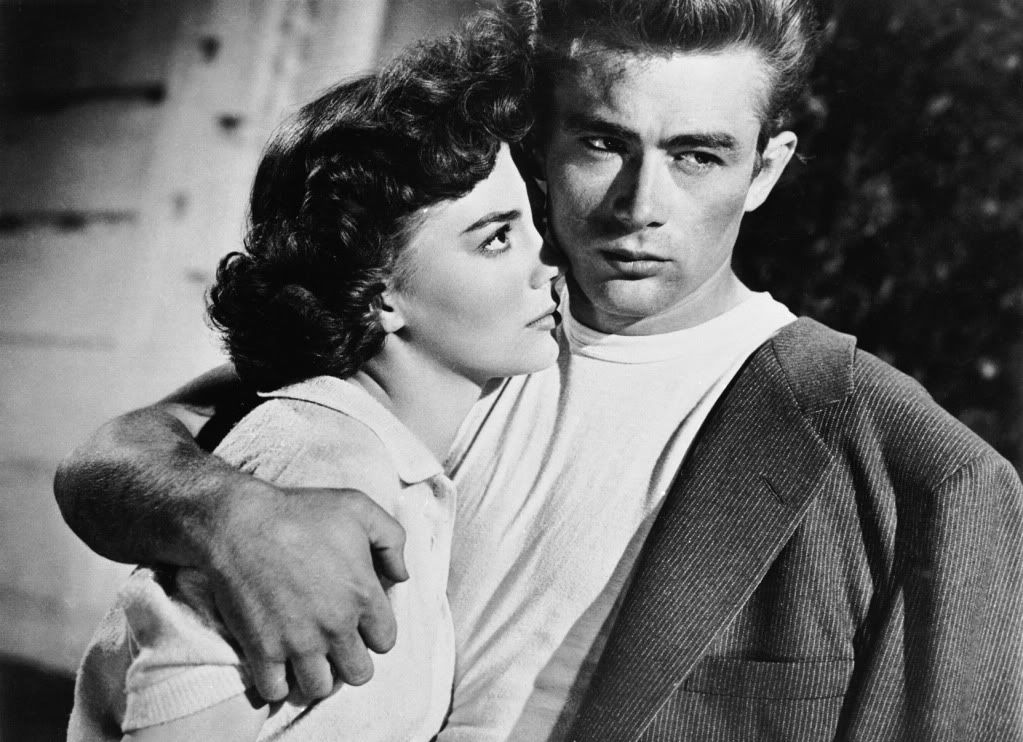 Carey you are just to handsome for words...





I'm posting Boggie and Bacall together because that is how it should be they are always together in my mind...That is what makes sense.





Speaking of handsome men mmmmmmmmm Rock :)






This list is now insanely long and I need to stop I decided my list needed some of the classic Hollywood also back when movie stars were elegant and classy at least to the public...