I just realized not to long ago that it's Froday so happy Froday everyone. I hope you all can stay warm on this bitter cold day. I paid someone 20 dollars to shovel our driveway today. I enjoyed getting that done so easily for Mr.lijahlover.
Lets enjoy these hot men on this cold day of winter.
The first one is our prettiest of Hobbits *g*
The second is our sexiest Wizard next to Tom (were we want him). *g*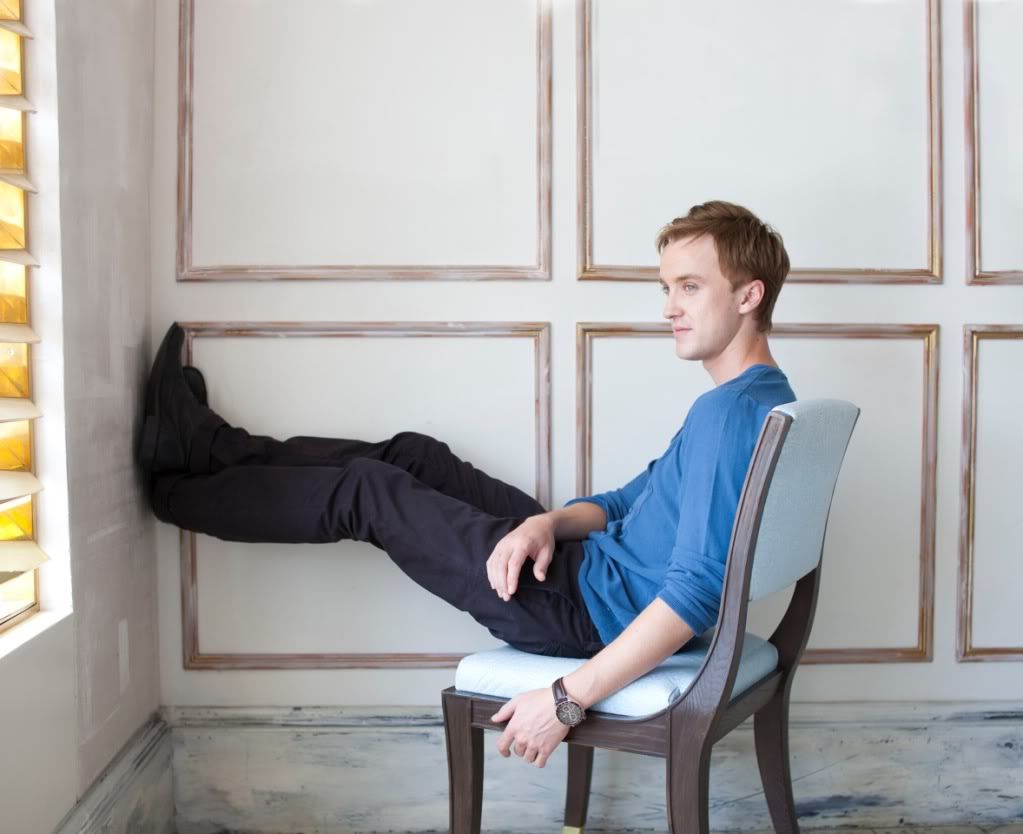 Of coarse one of my personal favorite pics of them :)
Sexiness made by
drangsseeker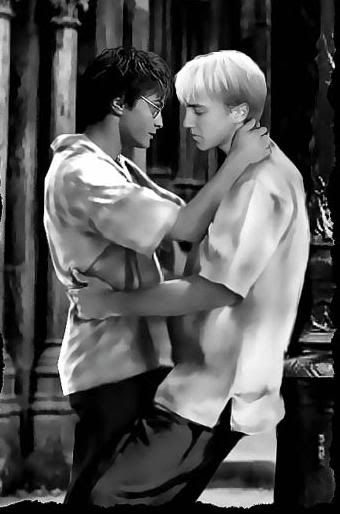 He was asked if he was in love with Daniel LOL :)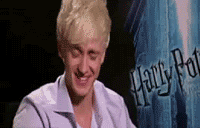 I just adored these sets of pics of him at one of the preimiers kinda sexy yet buisness casual...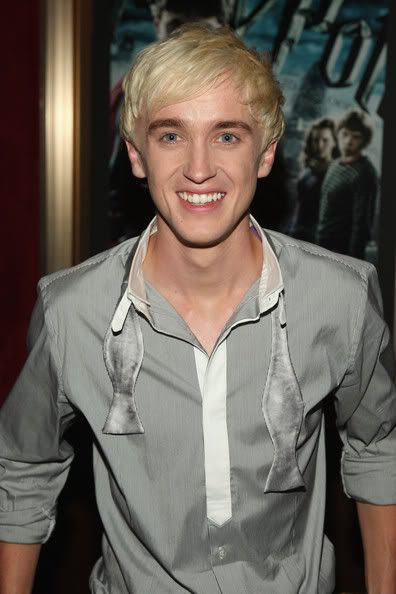 And now for Dommie ;)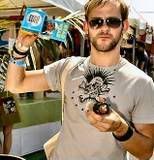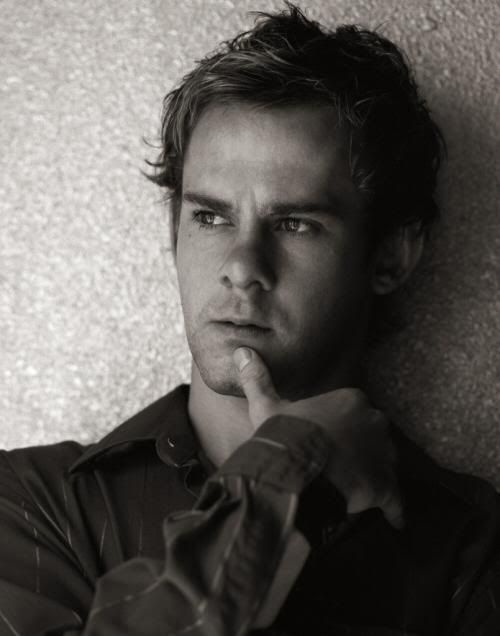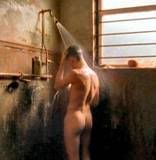 Awwww Viggo so sexy :)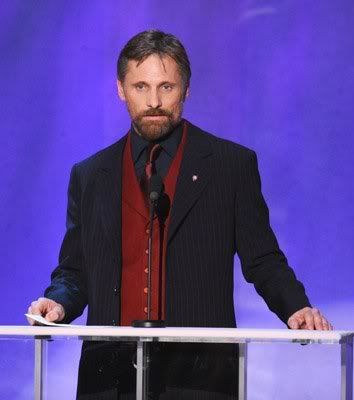 Now more Elijah and Daniel :)