I really like this quote :)




American Singer and actress 1926-1962

I thought I'd start the pics off with these sexy photo's of MM only she can look that good with her mouth like that and her eyes half closed. If I tried that I'd be throwing the picture away. LOL!

She will always be my very favorite actress and the most beautiful woman....





I almost always post men so I thought I'd actually post gorgeous women this time this is one huge picture post :)



Cate what can you say about her beauty really.... stunning...






I just love her as an actress and a person she is stunning,blond and beautiful and at first I didn't know if I liked her or not. :)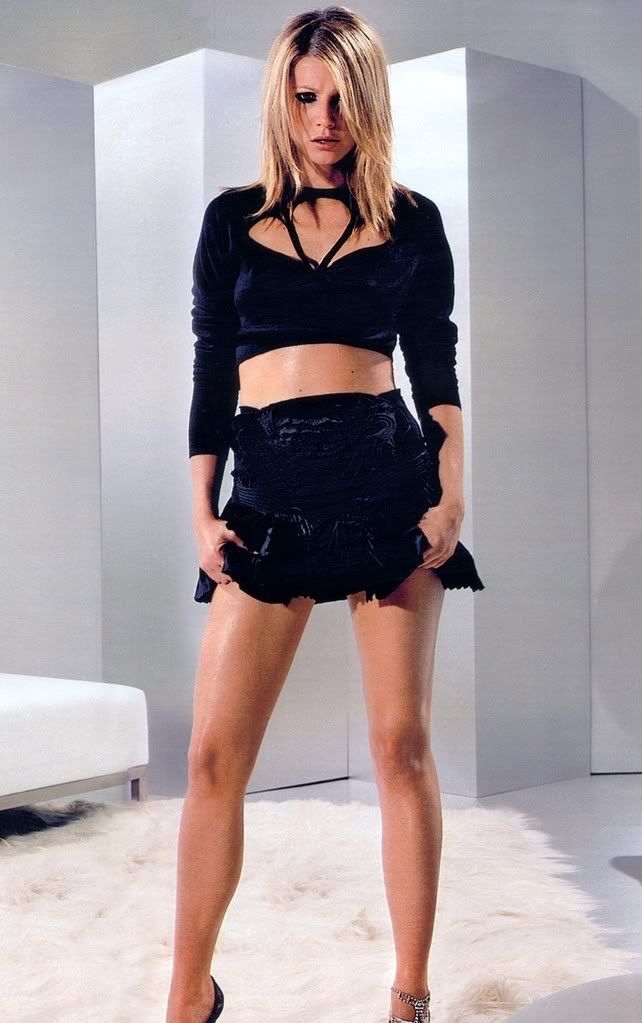 Grace Kelly you are a true classic beauty :)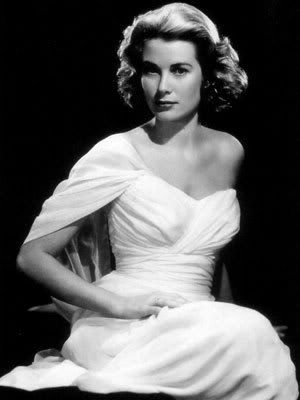 She was just so gorgeous such a classic stunning woman I just wish that she would have been happy and not so messed up like Marilyn.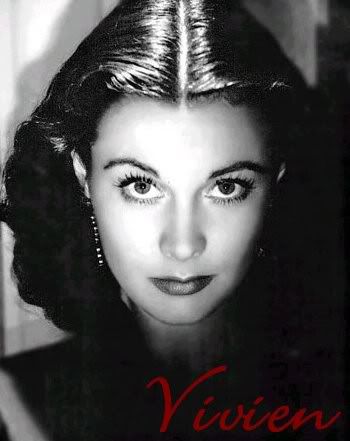 I wish I looked like her...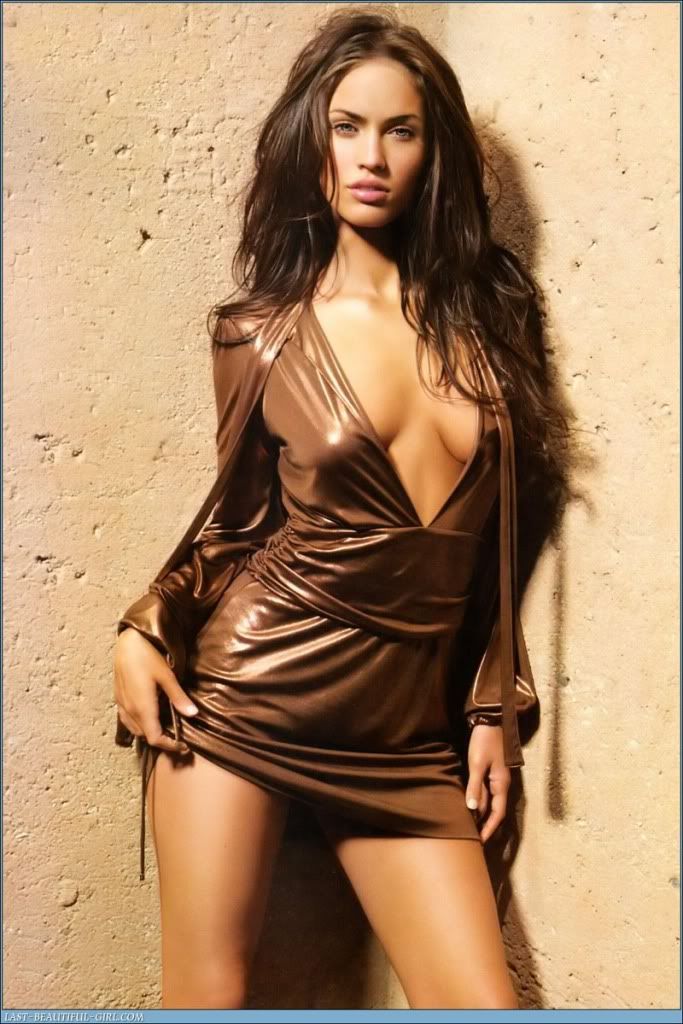 She is going for a naughty look here *gasps* *g*






I seriously want to look like her LOL!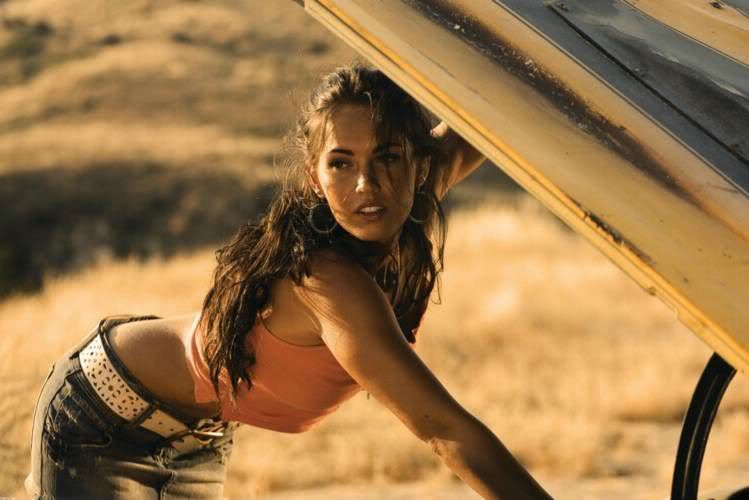 Emma has grown up so perfectly beautiful...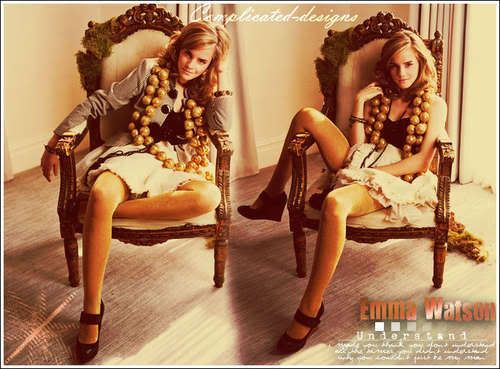 I just adore her what a actress the pefect Anne :)






Michelle is fierce :)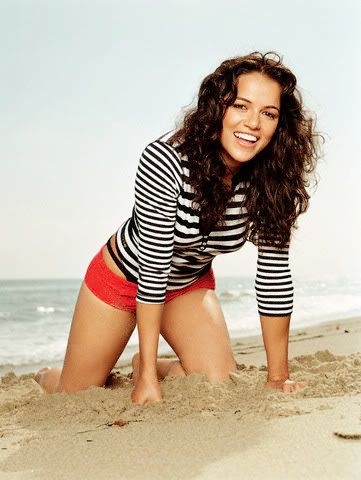 She just *rocks* and is amazingly beautiful and kicks vampire ass well. *loves her*






She is just lovely so well old fashioned but what a woman :)






I have loved Kate since Titanic :)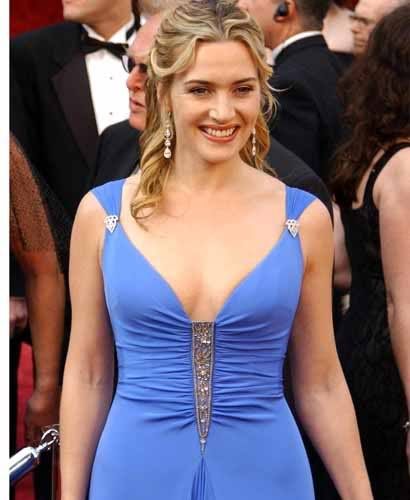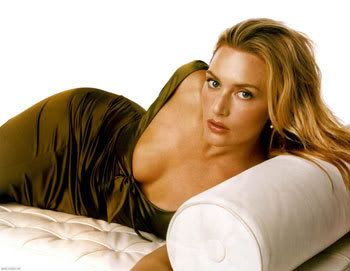 Jodie Foster has always been a favorite of mine since she was a child. There is no better actress talent wise than her.






I mean how amazing was she in The Accused and Silence of the Lambs???





She is flawless perfection...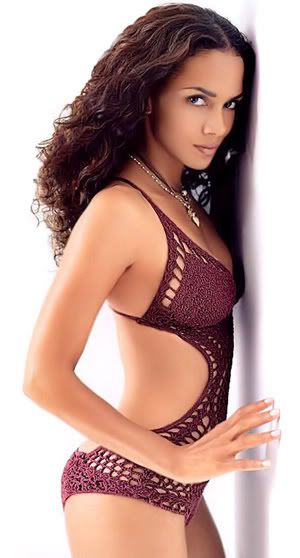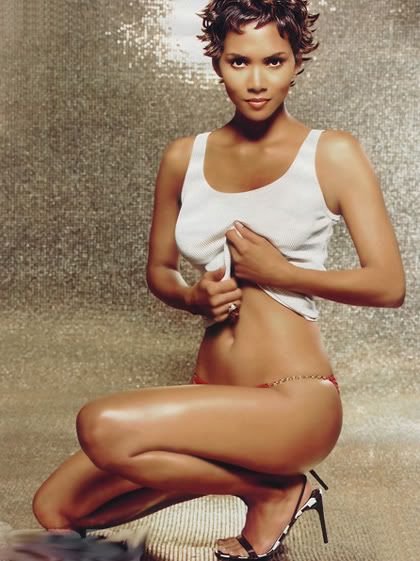 I think she is sooooo pretty but needs to put on a few pounds.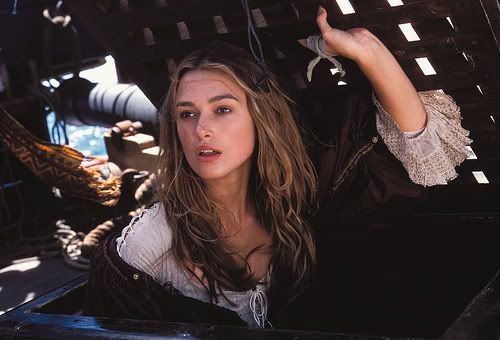 Since Party of Five I have loooooooved her...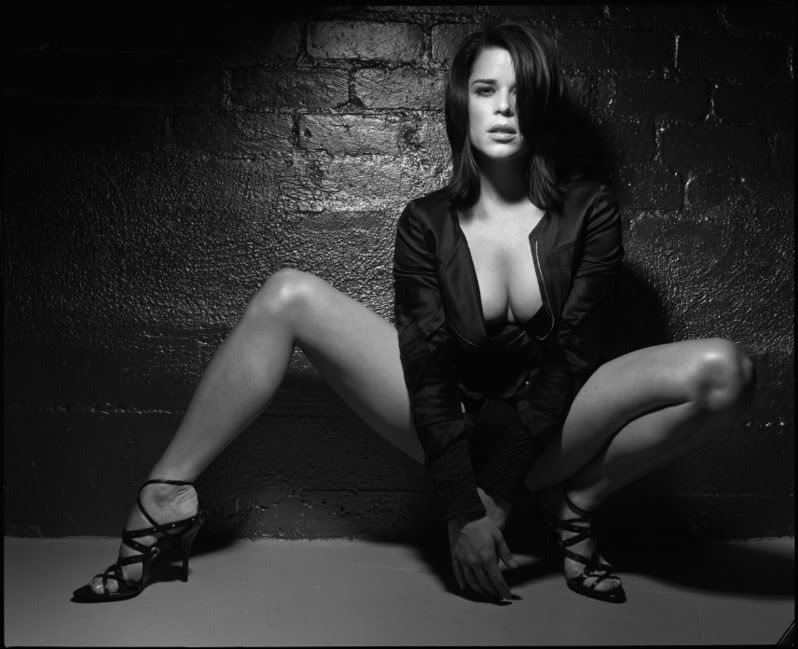 One of my very favorite movies(guilty pleasure) and another sexy and most unfair she looks like that actress, Denise Richards...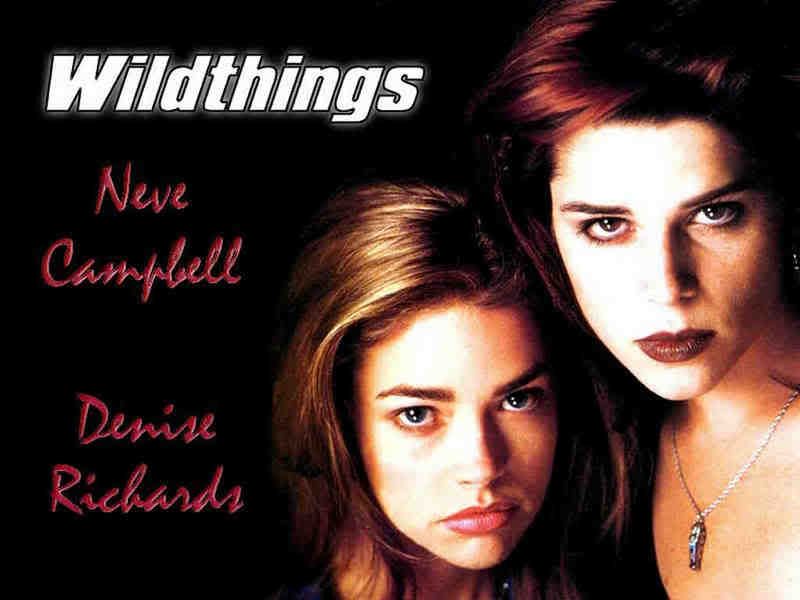 I mean how could the dufus Charlie cheat on her? A woman who looks like this????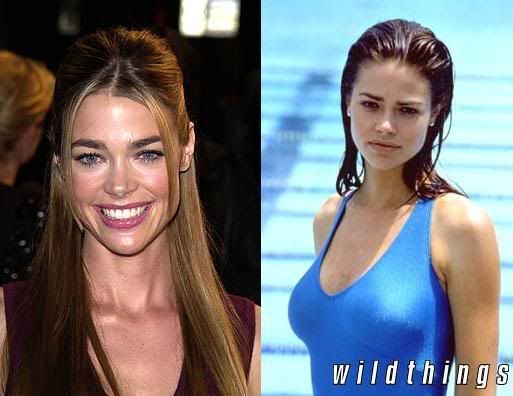 I think she is super sexy and makes me wonder just how straight I am. LOL!


*roar*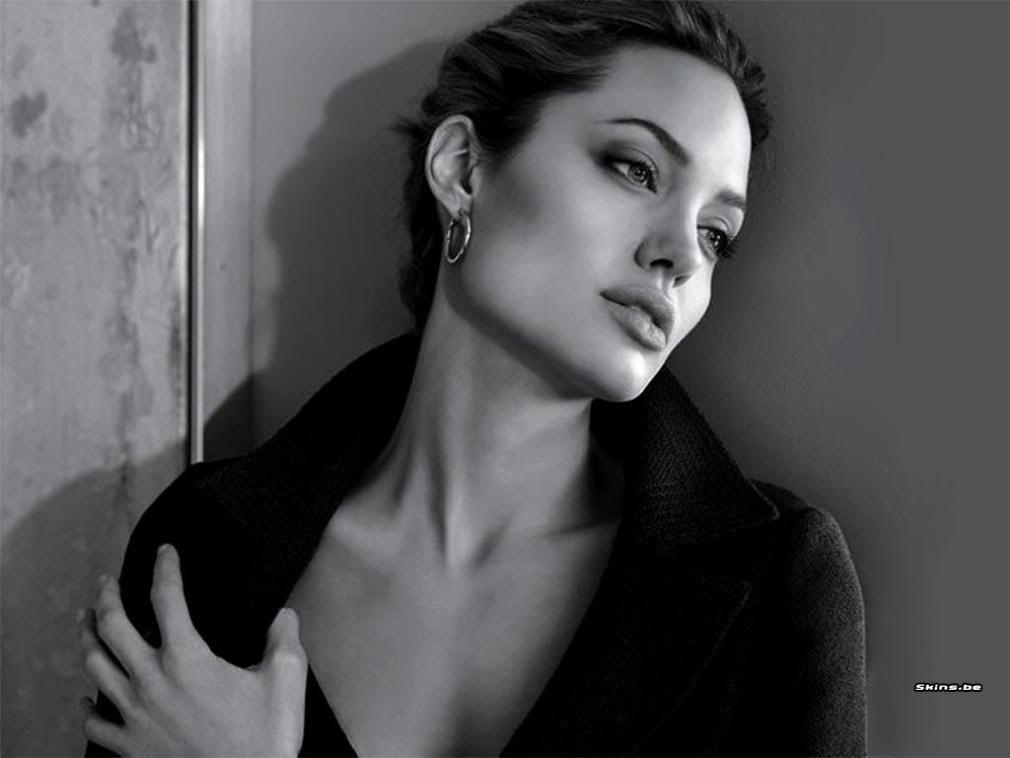 Seriously she is OMFG *hot*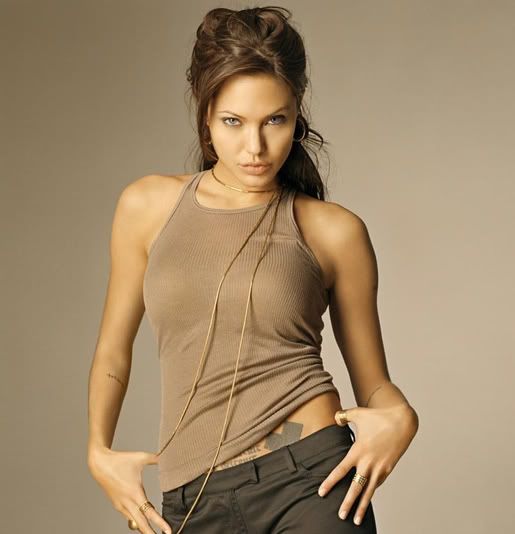 Mmmmmmm :)