I took this idea from
summershobbit I have thought about doing this for awhile though.


Oh just for fun, that's all. Going to list my top twenty favorite men with Photos of course. Going to put this
under a cut too. Now, these are my all time favorites so I am mixing in tv stars, movie stars, etc. Past and present. (This took some time to do and I could have kept going.)

This is a re-post I thought I could post it in case anyone missed it from last time.



1. Elijah Wood

No one is shocked by this I know LOL :)




2.Dom Monaghan

I adore him soooo much!





3.Daniel Radcliffe

I need an inhaler when looking at this picture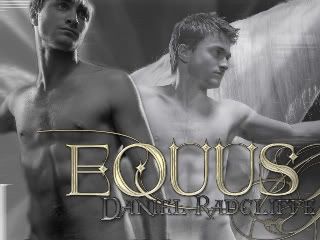 4.Tom Felton

He's my favorite bad boy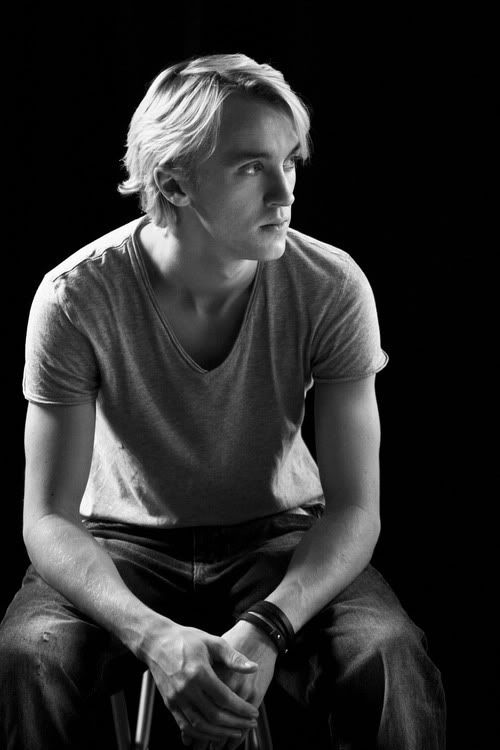 5.Orlando Bloom

He's just to sexy for his own good. And this picture *pants* *thud*







6.Liam Neeson

He's getting older but he's still an amazing person and actor!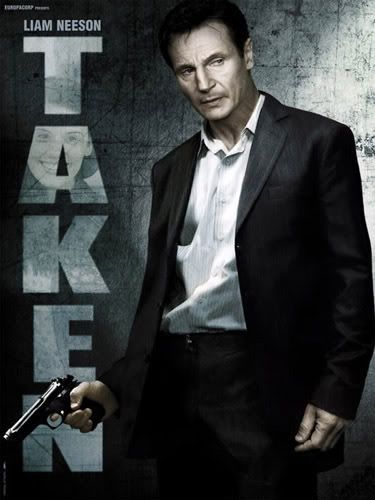 7.Joseph Gordan Levitt

He's one of my favorites as a child and he's grown up so well *g*





8.Johnny Depp

He's just one of my longest crushes since the 80's *yikes* but he just gets sexier with age.





9.Mark Wahlberg

I just find this man so sexy and a little bad :) I love that about him :)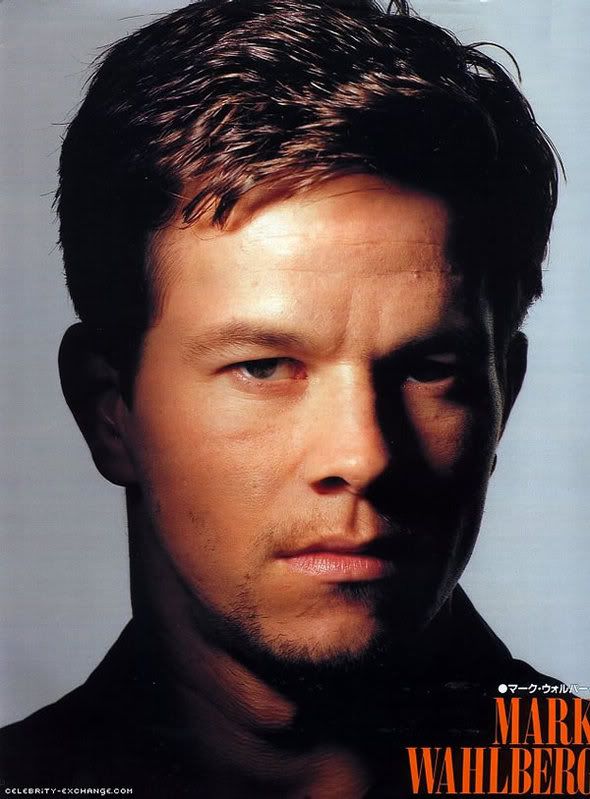 10.Carey Grant

I love everything about him especially his voice *drools* No one was more dashing!






11.Viggo Mortenson

50 has never been more amazing and sexy!





12.Daniel Craig

My favorite Bond ever! *Yummy*





13.James Marsters

This man is just OMG *hot* One super sexy vampire!





14.Harrisson Ford






15.Benedict Cumberbatch






16.Leo Dicaprio

He's just so talented and sexy :)






17.John Cusack

I have loved him since Say Anything :)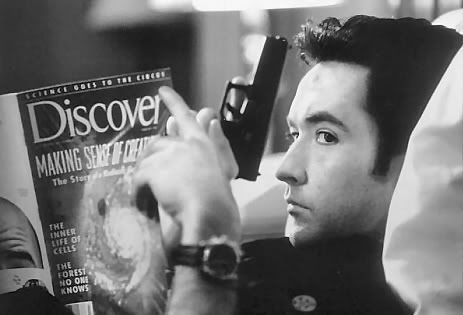 18.Paul Newman

Okay he's so delicious and beautiful and what a talented actor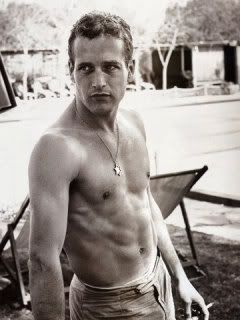 19.Heath Ledger

I still miss him I think I always will he's the first actor I cried over when he died. It's such a waste of beauty and talent!





20.James Dean


Everytime I watch him I'm blown away by his talent and beauty. Also no one did teen angst quite like him :)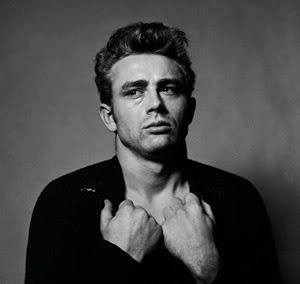 Edit:I need to add Clive Owen, Martin Freeman and Kevin Spacey somewhere. :)

I need to do another list sometime I left so many off this on that I adore so much!