Happy birthday
Have a fantastically wonderful birthday
gabe_speaks I'm sending you some HP men have lots of fun!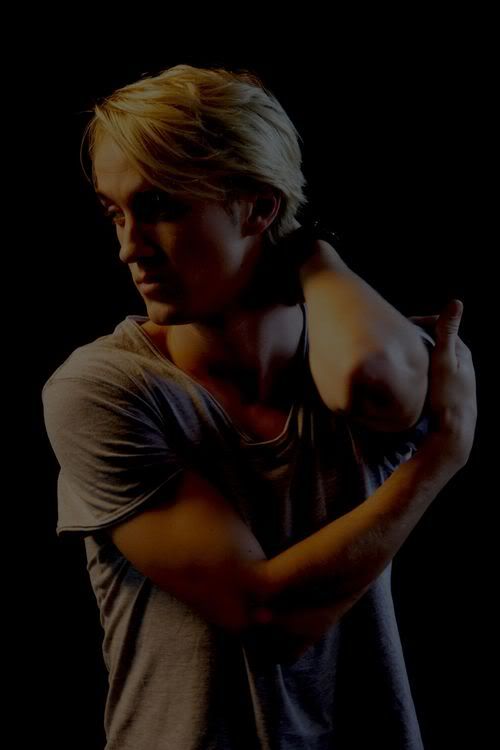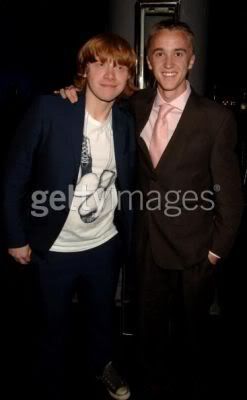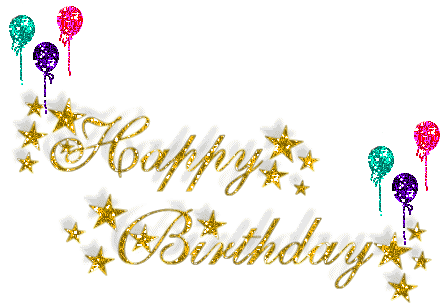 Happy Birthday Comments
Artwork/permission to use granted by cremebunny, Banner by enablelove Harry/Draco Fluffy Halloween Fest 2021

Join the HARRY POTTER FANDOM rarepair_shorts for the SUMMER WISHLIST EVENT. Make a wish: May 15-30 | Grant a wish: June 1 - August 31…

Come and join the fun and share it in your journal as well!