Okay and for others to drool over to :) I hope you like this
roelliej I'm so happy for your upcoming wedding *hugs you both* Enjoy the hotness of the sexy men.







I still need a respirator with this picture *g*





This is so sweet but it's missing s certain sexy Daniel.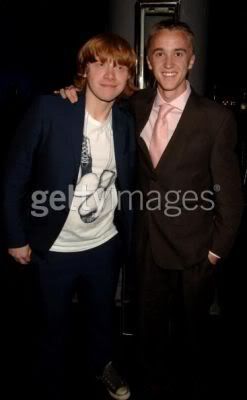 This picture makes me squeeeeeeee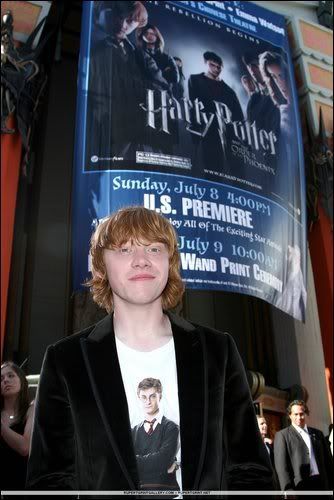 Just OMG *hot*






I'm not real sure what you think of Orli but well he makes me *pant* in this pic!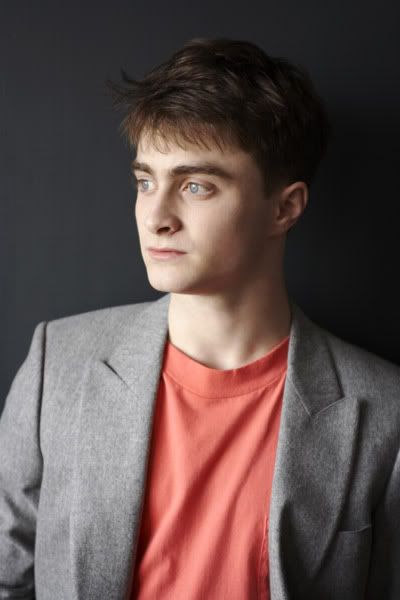 He's just such a pretty man inside and out the nicest guy you'd ever want to met!