Happy birthday!
Happy birthday
illuminated_sin Hope you have a great time hun *hugs*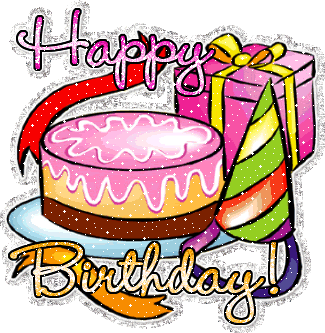 It's that time of the month again! teacup_society is having it's February's tea cup party. Won't you join us this weekend>

art by vividescent | banner by celilasart

It's back 😊 Join dove_drabbles. On LJ and DW! Monthly prompts. All fandoms. All ratings. All word counts. And art!