Happy birthday!
Happy birthday
illuminated_sin Hope you have a great time hun *hugs*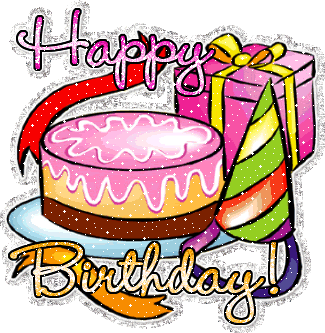 Okay and for others to drool over to :) I hope you like this roelliej I'm so happy for your upcoming wedding *hugs you both* Enjoy the…

Join the HARRY POTTER FANDOM rarepair_shorts for the SUMMER WISHLIST EVENT. Make a wish: May 15-30 | Grant a wish: June 1 - August 31…

Come and join the fun and share it in your journal as well!