I'm getting addicted to adopting dragon eggs I have one hatchling and three new eggs so please click them *hugs*
new dragons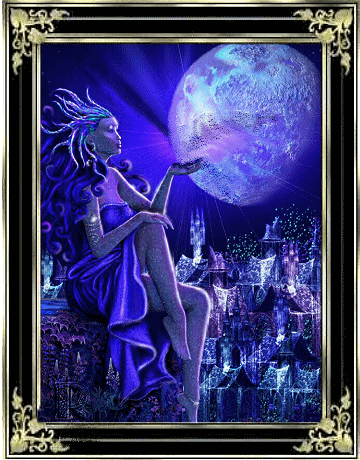 Fantasy Glitter Pictures
I'm off work for the next few days they have really cut my hours. To very part time.
I need to go get ready and clean house soon but I'm procrastinating as usual.
We invited my sister and BIL over for dinner tonight we are having steak on the grill so we are all looking forward to that.
Have a fantastic day today everyone! xoxoxoxoxo