Originally posted by
kerrsmith2306
at
In memory of Matthew Shepard
THE ULTIMATE SILENCE ~ October 12th, 1998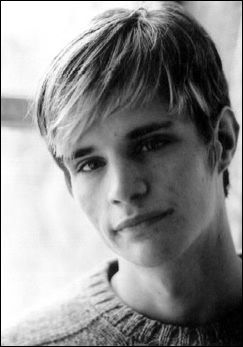 Listen to the mustn'ts, child.
Listen to the don'ts.
Listen to the shouldn'ts,
The impossibles, the won'ts.
Listen to the never haves,
Then listen close to me ...
Anything can happen, child.
Anything can be.

~ Shel Silverstein

Fifteen years ago today, Matthew Shepard was murdered for being homosexual.

What will you do to end the silence?
For background information check out the HBO movie "The Laramie Project"
(
Collapse
)
http://www.matthewsplace.com
http://www.matthewshepard.org
http://www.stophate.us/shepard/
http://www.npr.org/templates/story/story.php?storyId=112638393