Have a wonderful birthday today
ranmaru
*Hugs*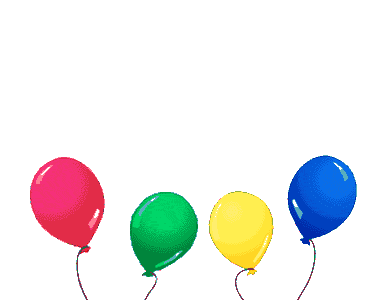 Happy Birthday Comments
Hmmmm interesting :)

Your result for The Sorting Hat Test...

Gryffindor
You scored 26% Order/Chaos, and 67% Moral/Rational
Chaotic Morality. You're not much for rules and itinerary, but you make up for it because you'd never twist the regulations for anything morally questionable. Your strength lies in your noble intentions and willingness to stand up for right; your weakness is in the fact that you may screw yourself over when you jump the gun or ignore rules that are there for a good reason.
You join such souls as Harry Potter, Neville Longbottom, and the Weasleys.
The 4-grid I used to determine this is as follows:
| | | |
| --- | --- | --- |
| | Chaotic | Orderly |
| Moral | Gryffindor | Hufflepuff |
| Rational | Slytherin | Ravenclaw |
solavillanuev
is doing her own version of this drabble meme!
Respond to this post with a prompt/kink/etc. of your choice and I'll write a 100-word drabble for you! In return, you have to post this in your livejournal (if you want, it's not a requirement).
I love her version, so I'm doing this.
She's sticking to Harry/Draco, but again, I'm leaving the pairing up to you. You all know what pairings I like to write about so feel free to give me some challenges. Give me a kink and I'll write you a dirty, dirty drabble. Hell, give me three I love a challenge *g*
Spread the porn! Revision is boring, and as the very wise nomango said: once again, porn saves me.
I took this from
lokifan
*hugs*
I'd like some inspiration so help me out :) My OTP is Dom/Elijah(in LOTR) but any LOTR RPS is great. Harry/Draco are my HP OTP but I also love Harry/Ron. I also enjoy writing Zeke/Casey from the Faculty.