I hope everyone has a great day today *hugs and smooches* to all on my f-list :)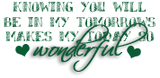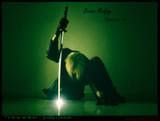 It's very cold outside with awful strong wind. *shivers*
I can envision Domlijah together kissing each other that makes me happy always.
Dom leans in to place a tender kiss on Elijah's lips. Dom slowly opens his mouth,deepening the kiss to drive Elijah mad with desire, his tongue moves deep inside over every delicious inch of Elijah's hot open mouth. Moaning they press close together as Dom growls out "I love how you taste Elijah, I want to devour every inch of your body."
Elijah responds softly "I want to feel you over me and in me."
*sighs* I feel better already! ;)