Happy Birthday
arobynsung
I hope you have the best 18th birthday ever.

Happy Birthday Glitter Graphics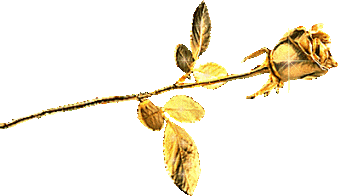 Rose Glitter Pictures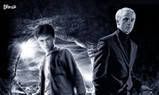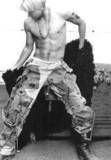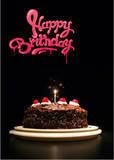 I just noticed something that this is the first time I posted something every single day of the month without missing one day. LOL! That's actually cool XD
There is a first time for everything and I'm coming up on my one year lj anniversary...
Fairy Glitter Graphics