Well it has been a busy day and I'm wishing everyone a good night and have a great day tomorrow. We cleaned two houses today so I'm very tired. Lots of love to you all!
xoxoxoxoxox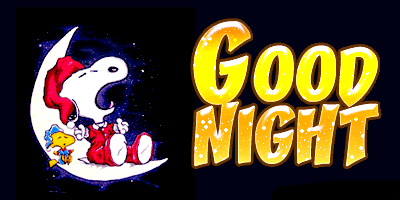 Good Night Glitter Pictures
Do you think Heath Ledger deserves the Oscar for his role in the Dark Knight?
I think he deserves to win the Oscar and I'll be dissapointed if he doesn't.