I'm exhausted after cleaning two houses today and even though I took a nap I'm still tired. I hate Thursday's and glad when they are over. I'm looking forward to the weekend even though I work. The worst thing about cleaning these house is the heat even though they have air conditioning it doesn't always work well and we end up sweating to death two of our houses are having problems with their air conditioning right now so that's fun. I look forward to the temperature dropping somewhat and giving us some relief from the heat.
Love you all *hugs and smooches*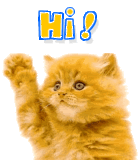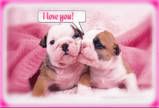 Have a wonderful night.