Well I'm back from the viewing tonight and it was pretty bad when we got there of coarse. Everyone was crying and hugging each other. I also didn't really know what to say to them because really what can you say in this situation?
I just got caught up on my f-list reading and e-mail. It's almost 3:00 in the morning so I'm off to bed I'm so tired and ready to go to bed.
I'm just glad it didn't rain today like it has been these last few days. The weather is perfect right now.
In other news I'm ahead for once I already sent and got back from my Harry Potter beta a b-day fic I sent to her and It's ready to post when her birthday gets here. *Go me*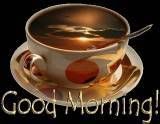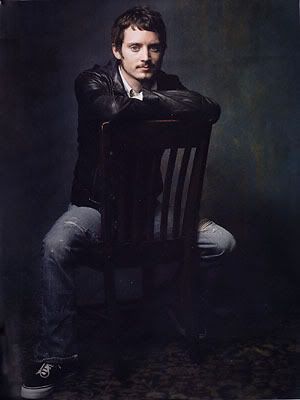 I just had to post a few *yummy* pictures to help you all have a fantastic day. *Hugs and smooches* XOXOXXX