I just got notified that the MOME awards are to be announced soon. *Hugs again* to whomever nominated me. I'm looking forward to finding out who won in each category. The winners deserve it.
I love the praise that was sent with it I know they sent the same words to everyone but it made me very happy to read this anyway
I want to take this opportunity to thank you for agreeing to
participate in the awards this year. I'm so pleased that your work was
recognized and am forever thankful for writers of your caliber who
continue to keep the LotR fandom strong and vibrant.
*Sighs* writers of my caliber :) :) :)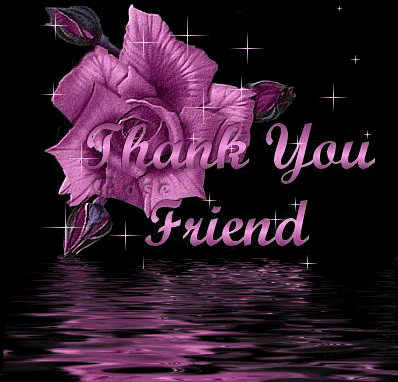 Thank You Glitter Pictures