I hope everyone has a good day and I'm helping you guys love it more than usual by posting some of our favorite guys. Some of these are for
roelliej I found these pictures of Rupert just for you. *hugs*


I'll start with one of my favorites D/E at one of their premiers holding hands. :)






I just love the sweetness of this photo






My other otp pics :) I only hope at some premiere they would hug and kiss on each other in RL like Domlijah did all the time. *g* That would be so hot!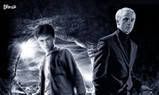 I love how they look so much alike in this picture





More sexy men :)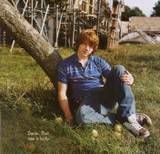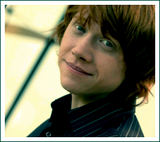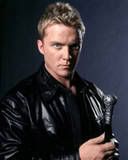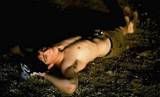 Another sexy pic of Viggorli kissing at one of their premiers :)






Don't we HP fans need them to be as close as the LOTR cast was in RL?