I hope everyone had a good day today. Have a fantastic weekend. I'll be working tomorrow so it's an okay Saturday for me.

I adore this cool weather so much it's actually perfect when I was young I loved hot weather more but now that I'm older I like cooler weather. I love fall more every year even with allergies hitting me.

My baby is turning 12 on the 24th so I'm looking forward to celebrating it with her only my baby is turning 12 *yikes* LOL! We are hoping to be able to get her a new bicycle.

Time is flying by this month I can't believe how we are almost to Halloween already.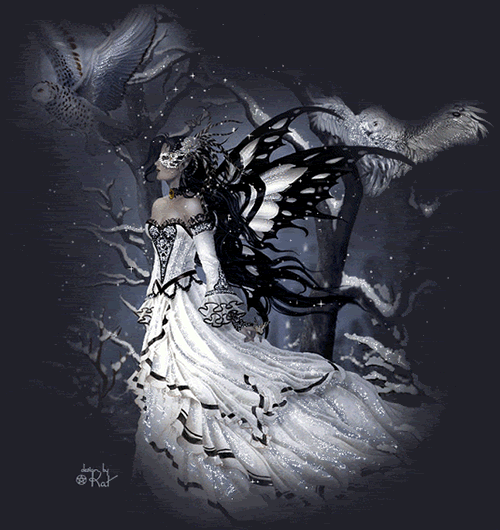 Fairy Glitters