This is a massive post of hotties :)

I also noticed all my photobucket pics are back. I'm glad I didn't get ride of the links after all.




So many more gorgeous people under the cut mmmmm :)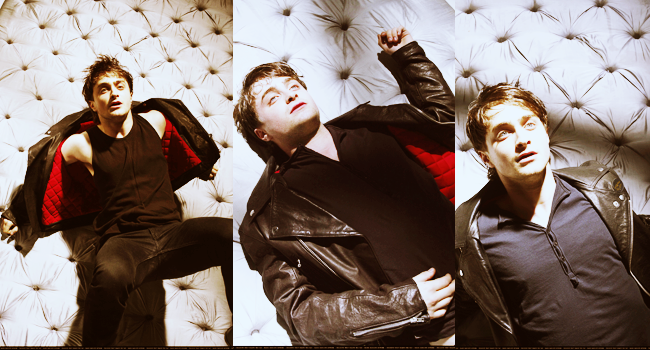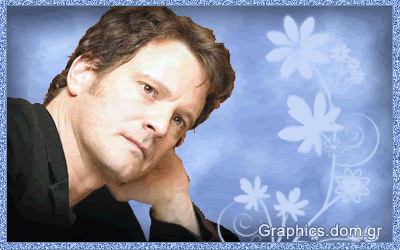 Let's have three of my favorite pics of Tom ever...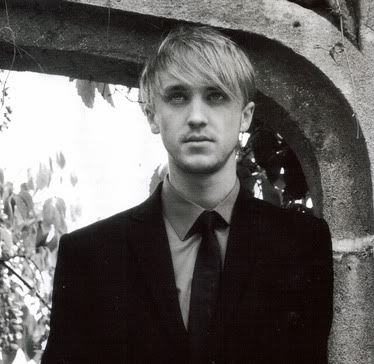 And if you want to know what is on his mind this icon explains all *chuckles*






Elijah in glasses so nice :)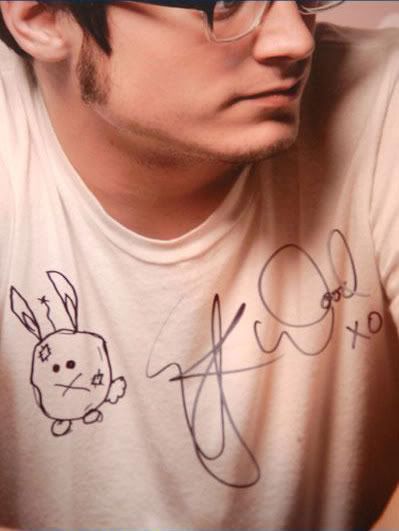 Awww Dan shirtless and sexy in jeans...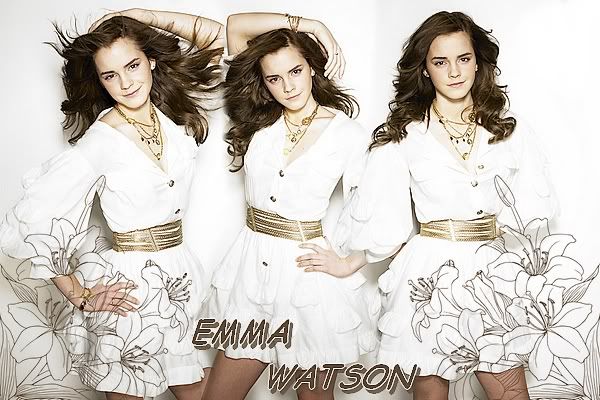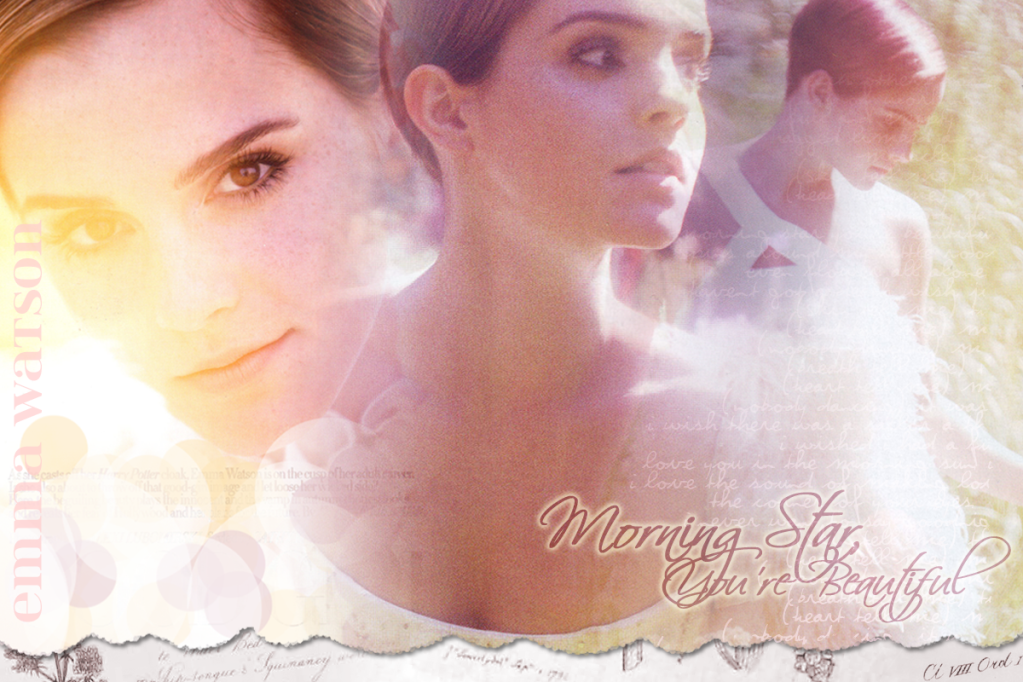 Of coarse these two :)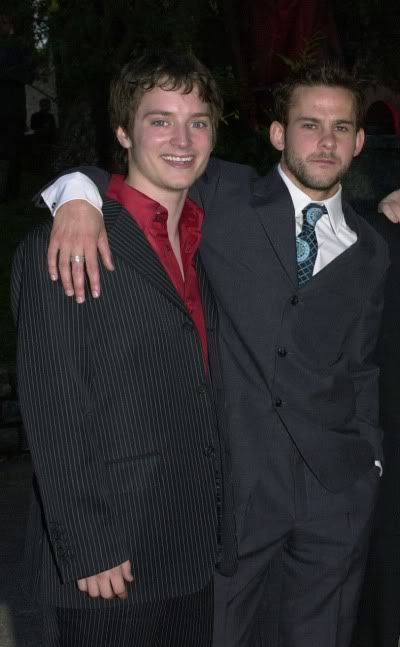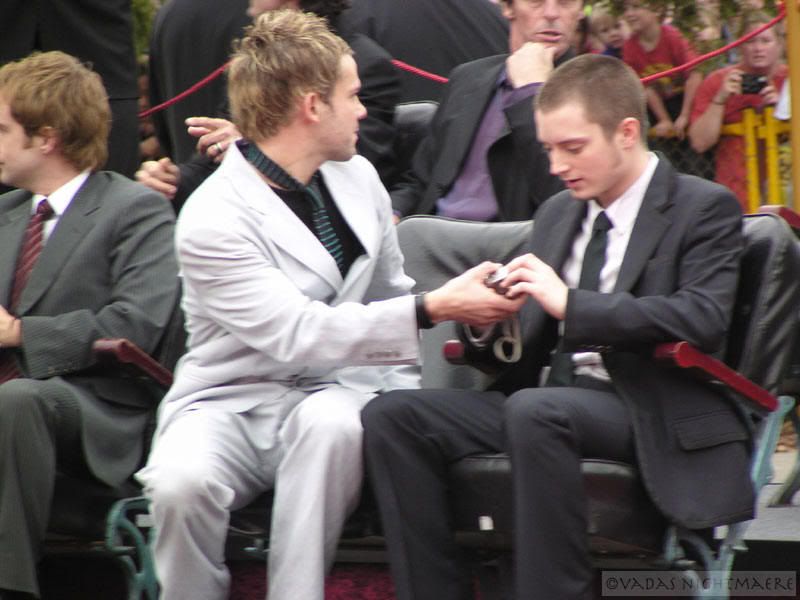 Awwwww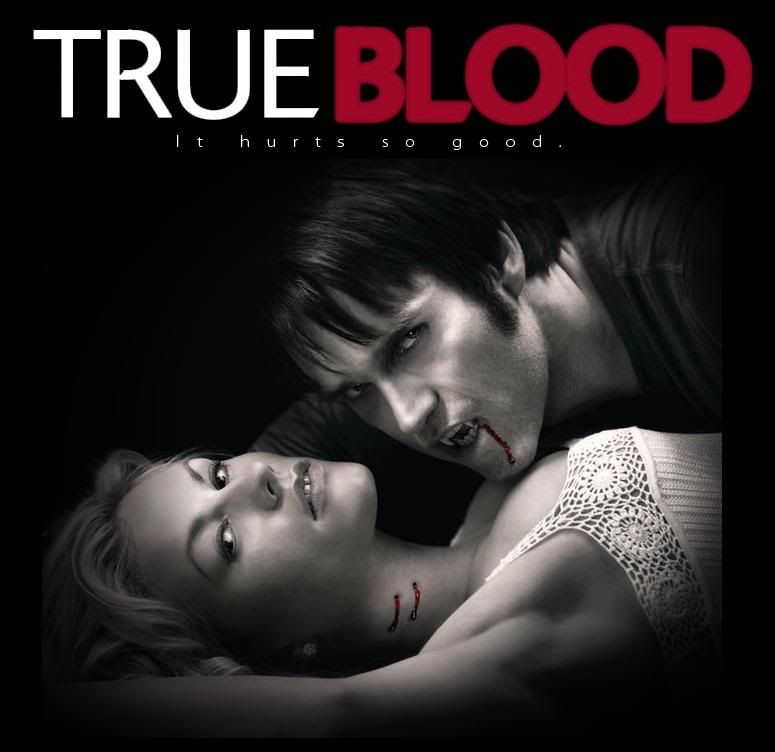 *pants*






I have to put him in since he's soooo handsome :)






Karl looks gooooood here...






We need wet Elijah LOL!





Hell we need wet Daniel *licks lips*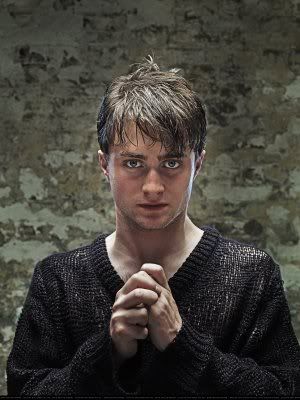 And now wet Orlando :)






Mmmm we need more Dom pics :)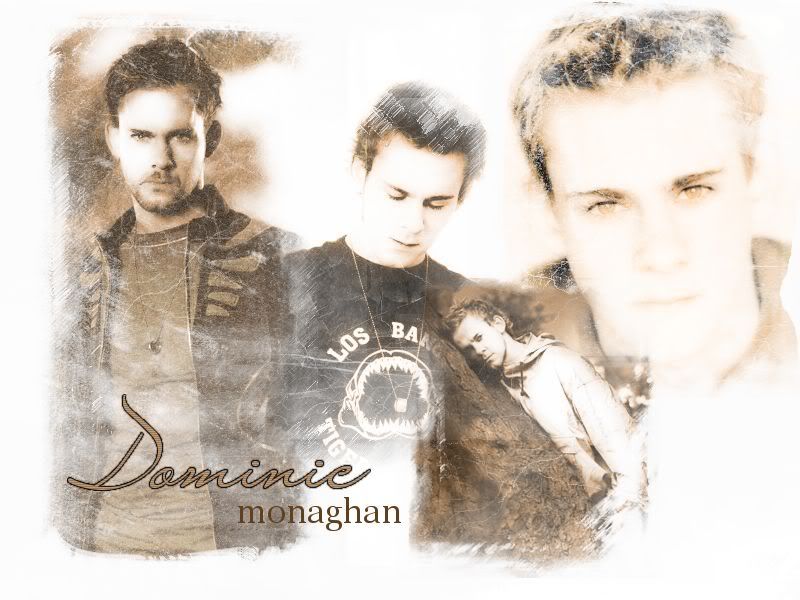 *Drools*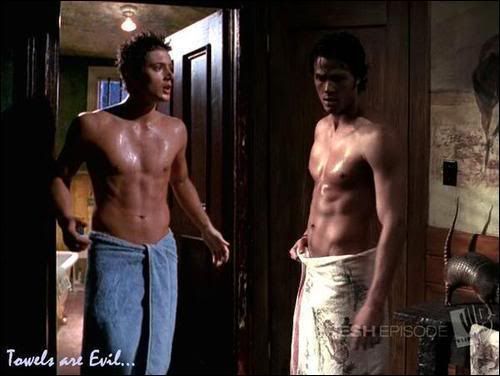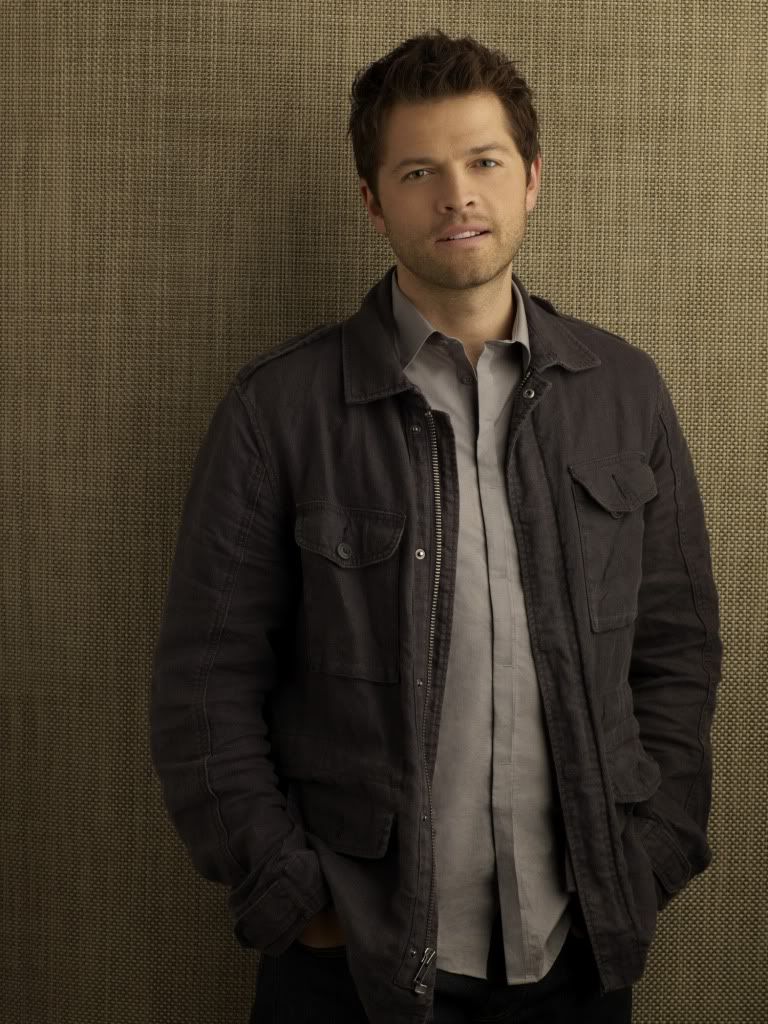 *wibbles*




Silent film beauty Margaret Fealy(Maude's mother)




Silent film beauty Maude Fealy