I bought 1408 with John Cusack and Samuel L Jackson in it and really liked it me and Mr.lijahlover enjoyed the movie. We still need to watch Little miss Sunshine since I bought it but never watched it before. I hope it's as good as the previews looked.


Here's some hotness to drool over.

My two favorite boys *yummy*




OMG Mr.Tom Felton could you look any hotter?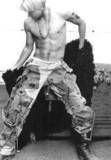 This is very droolworthy too :)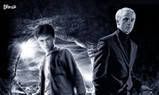 And for almost 50 could you be aging any better?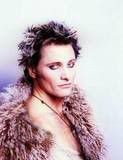 And of coarse the always sexy Dominic :)