I'm so excited to go see Equus I can hardly wait and it doesn't help that my friend
jade_baggins
sent me three of these new pictures that came from some magazine and can I say *WOW* I get to see this in October when I go to NY.(I know some of you know about October) I'm just getting more and more excited.
The rest came from photobucket enjoy *wipes up drool*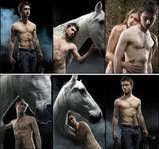 Cut for excessive hotness!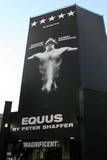 NY NY what a wonderful town *g* I love these pics. *yummy*