I decided to post a huge list of sexy people and I do know I am not that picky when it comes to thinking people are hot. :D



Dominic is good looking....




Benedict *swoons*...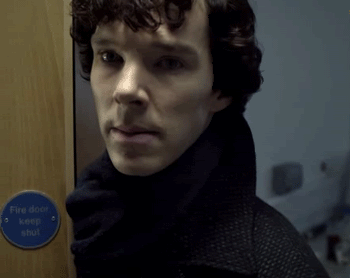 I could post a ton more pics of the super sexy Tom....





I just love these three...





I do need one of Dan by himself though...





I could post a thousand more pics of Elijah easily...





Awwwwwww Laura looking hot...





I find Neil and David sexy together...





Shemar is soooooooo sexy....




Matt from White Collar....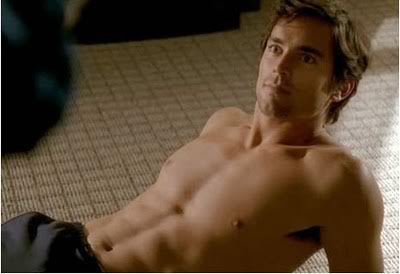 I adore Anna to pieces...




I looooooooove Sarah...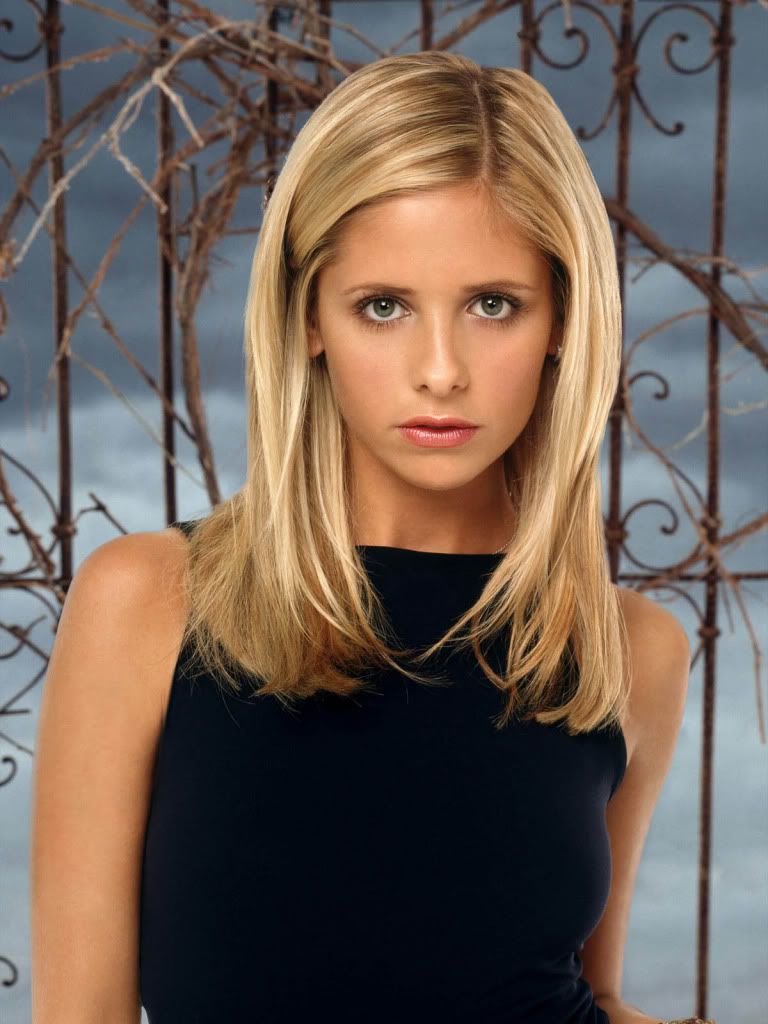 I'm going to post these three hotties from True Blood...





The Vampire Diaries cast are all so pretty...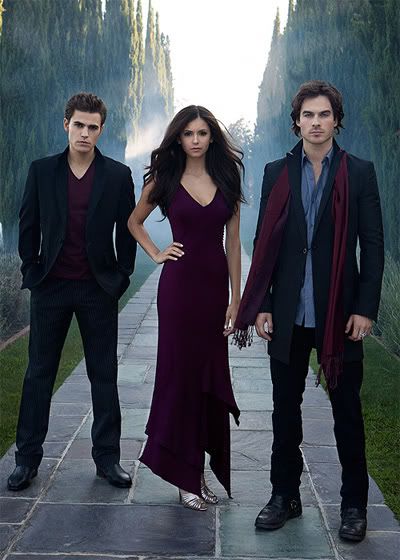 I have a thing for Angelina...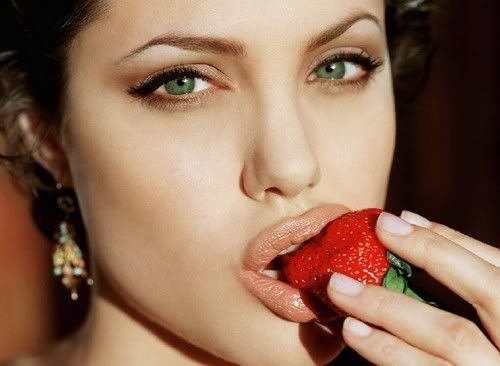 Deborah from True Blood is amazing...




I looooooove Bon Jovi...




Daniel in this movie was a great thing...





Brad Pitt is so pretty...






Johnny Depp is *yummy*





Something about Hugh Grant makes me weak in the knees...




I have adored Andie since forever ago...I also like how she isn't a stick figure here...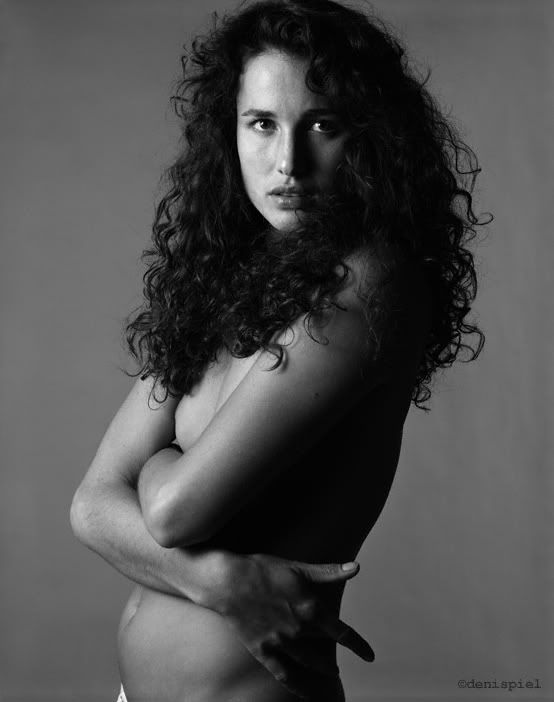 These three are beyond stunningly beautiful...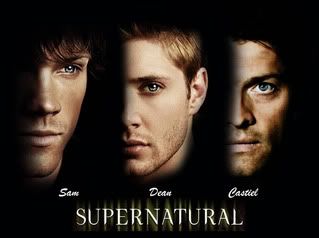 OMG Jake just OMG...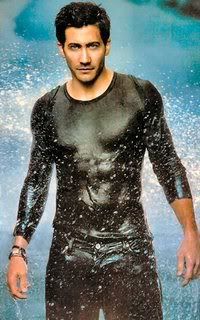 I looooooooooove Matt Damon...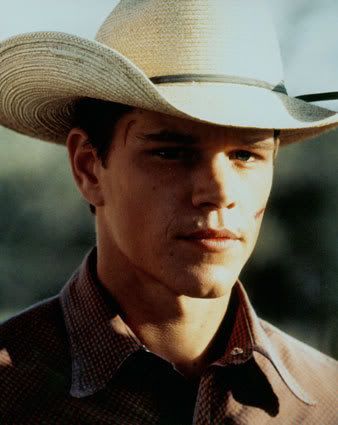 Michelle is super hot...





James as Spike is *guh*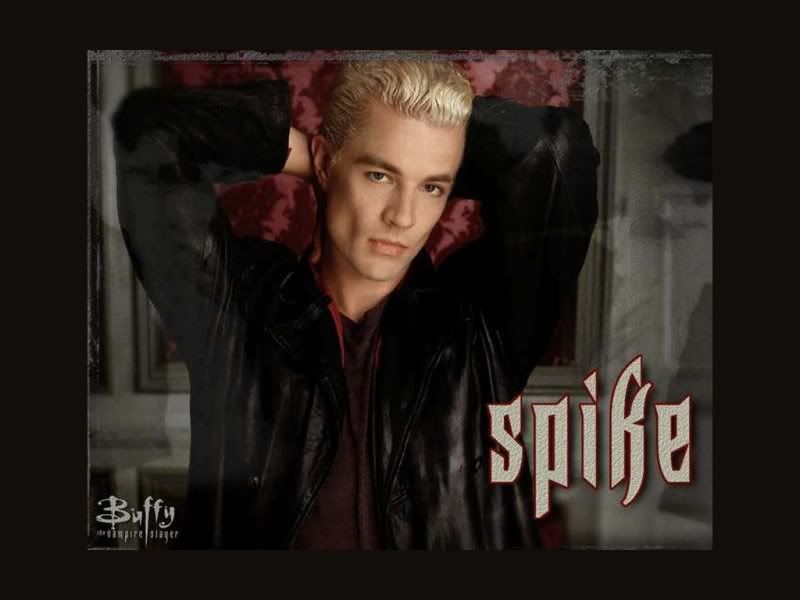 David just mmmmmmmmmmm perfection...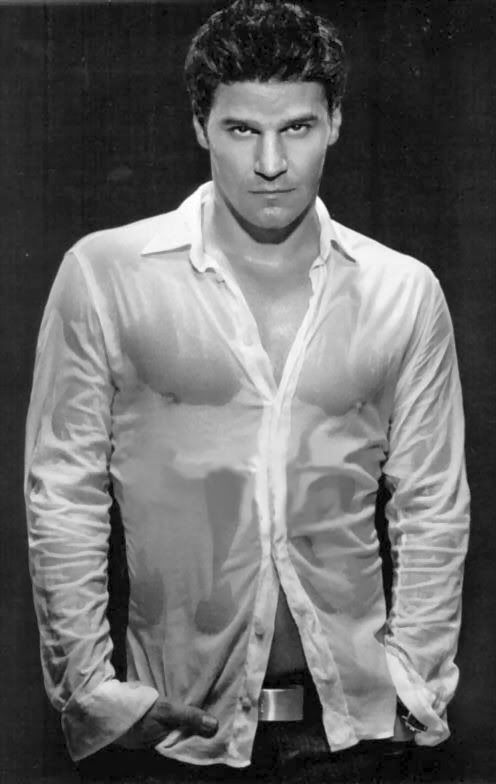 I miss you a lot Heath....






I have to stop here it is past crazy long now. I have more I know should be on here classic movie stars are beautiful and perfect also.